Rasuwa border observes sharp rise in the import of electric vehicles
No ads found for this position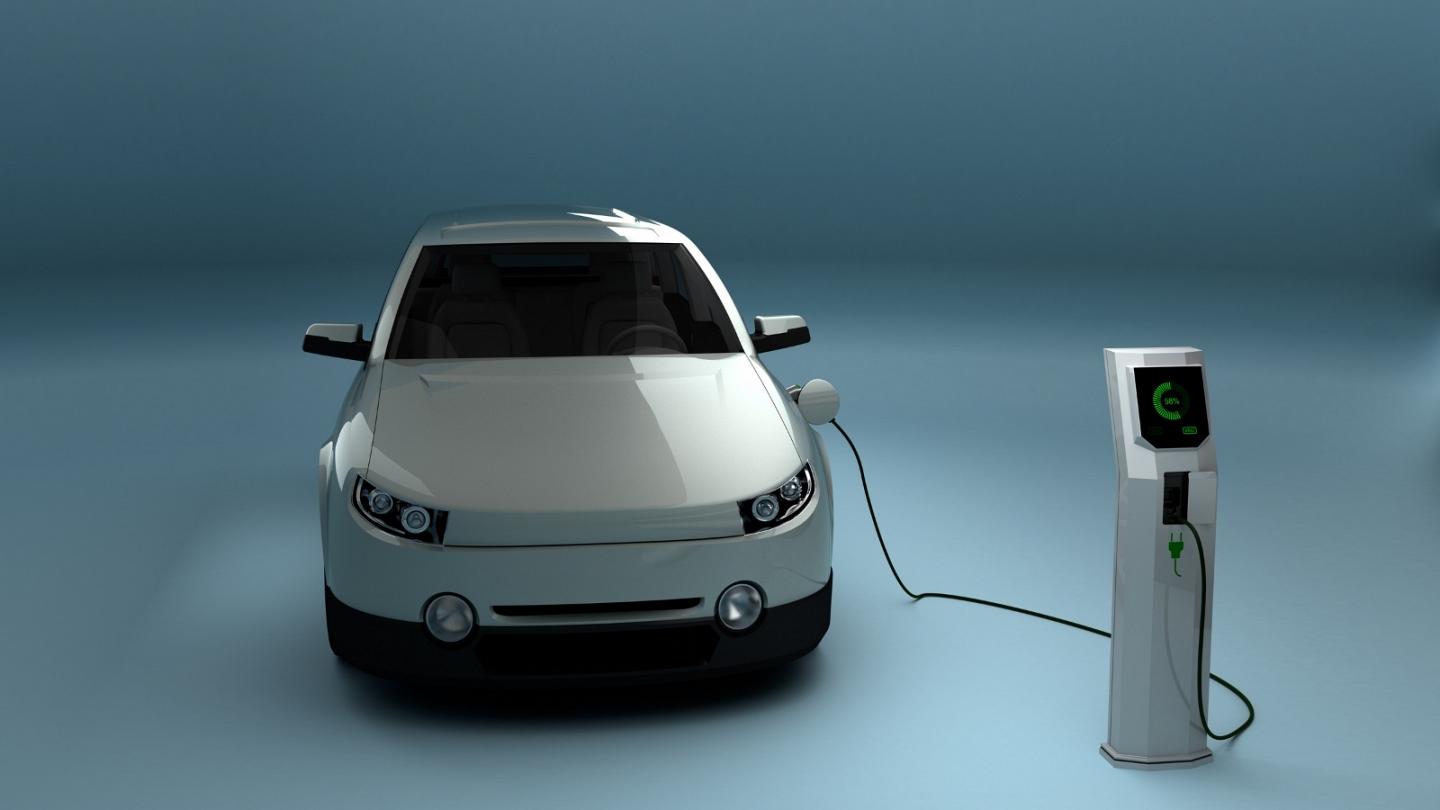 No ads found for this position
Kathmandu, October 28. The import of electric vehicles has increased dramatically at Nepal's northern border checkpoint of Rasuwagadhi.
Wednesday alone, 22 twelve-seater microbuses were imported by private businesses for commercial passenger-carrying services in cities. 
According to the Timure Customs Office, more than 100 electric automobiles were imported immediately before the Dashain celebration.
The growing trend of importing electric vehicles can be traced back to the recent budget release, which cut electric vehicle customs and road taxes.
However, transporting these light vehicles has become difficult owing to the extensive number of potholes on the road section between Rasuwagadhi and Galchhi. The drivers have repeatedly expressed their disappointment with the condition of the roads.
No ads found for this position
Facebook Comment
---
No ads found for this position