113th birth anniversary of Maha Kabi Devkota
No ads found for this position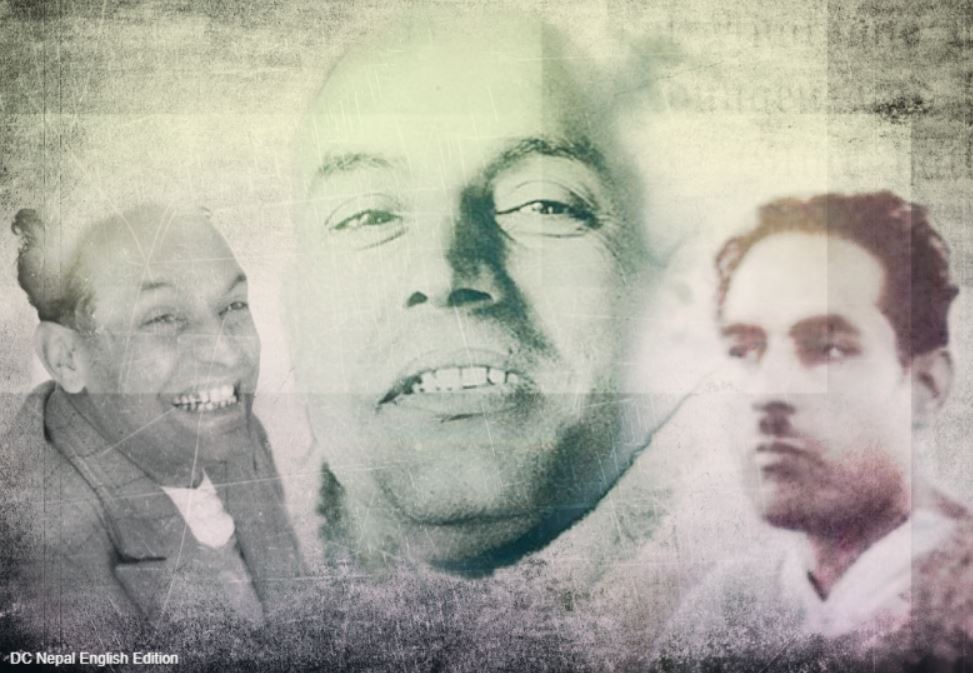 No ads found for this position
Kathmandu, November 5. Nagarjun Literary Foundation held a literary conference in Kathmandu on Thursday to commemorate Maha Kabi Laxmi Prasad Devkota's 113th birthday.
At the event, poets and critics discussed Devkota's characteristics and recited some of his popular poems.
Badri Bishal Pokharel, a critic, argued that the youth of today has to read and understand the poet laureate deeply. Pokharel also said that Devkota's never gave up his poetry even during the most challenging times. "Devkota's life story encourages people to follow their passion." Pokharel noted.
Poets Shiva Prasad Acharya, Bairagi Jetha, Prakash Silwal, Chetnath Dhamala, Madhav Nirdosh, Yeshoda Adhikari, Shiva Hari Pandey and others recited their poems at the programme.
Likewise, a five-member committee was announced under the leadership of Bairagi Jetha for organizing the convention of Nagarjun Literary Foundation.
No ads found for this position
Facebook Comment
---
No ads found for this position