FDA approves booster doses of Pfizer, Moderna and Johnson for American adults
No ads found for this position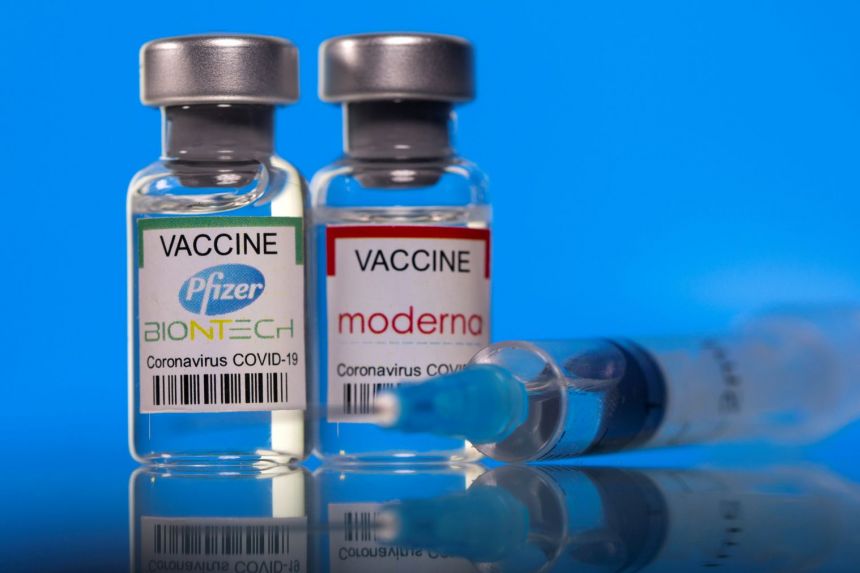 No ads found for this position
Kathmandu, November 20. On Friday, the United States Food and Drug Administration (FDA) authorized the emergency use of booster doses of three anti-COVID vaccines, Pfizer, Moderna, and Johnson.
The FDA announced that people over the age of 18 who have had both regular doses of covid vaccines at least six months ago can receive the third (or booster) shot of Pfizer and Moderna vaccines. 
The statement continued, "People who got the Johnson & Johnson vaccine would be eligible for a booster two months after their first shot."
Biologics head Dr. Peter Marks told reporters that the eligibility criteria for booster doses had been expanded to avoid confusion among recipients.  Moreover, Individuals 18 through 64 years of age are at high risk of a frequent institutional or occupational exposure which makes them vulnerable to severe infection. "We make booster doses available to everyone who needs them," Marks said.
"COVID-19 vaccines have proven to be the best and highly effective defense against COVID-19. Authorizing the use of a single booster doses … helps to provide continued protection against COVID-19, including the serious consequences that can occur, such as hospitalization and death," said Acting FDA Commissioner Dr Janet Woodcock said.
The announcement came two months after the White House announced that it wanted to administer extra doses of vaccines and protect all of its people from upcoming waves.
Up until Friday, booster doses were only distributed to adults over the age of 65. Approximately 16% of Americans have received booster shots so far.
No ads found for this position
Facebook Comment
---
No ads found for this position