Election Commission orders political parties to deny membership to Teachers, Government workers
No ads found for this position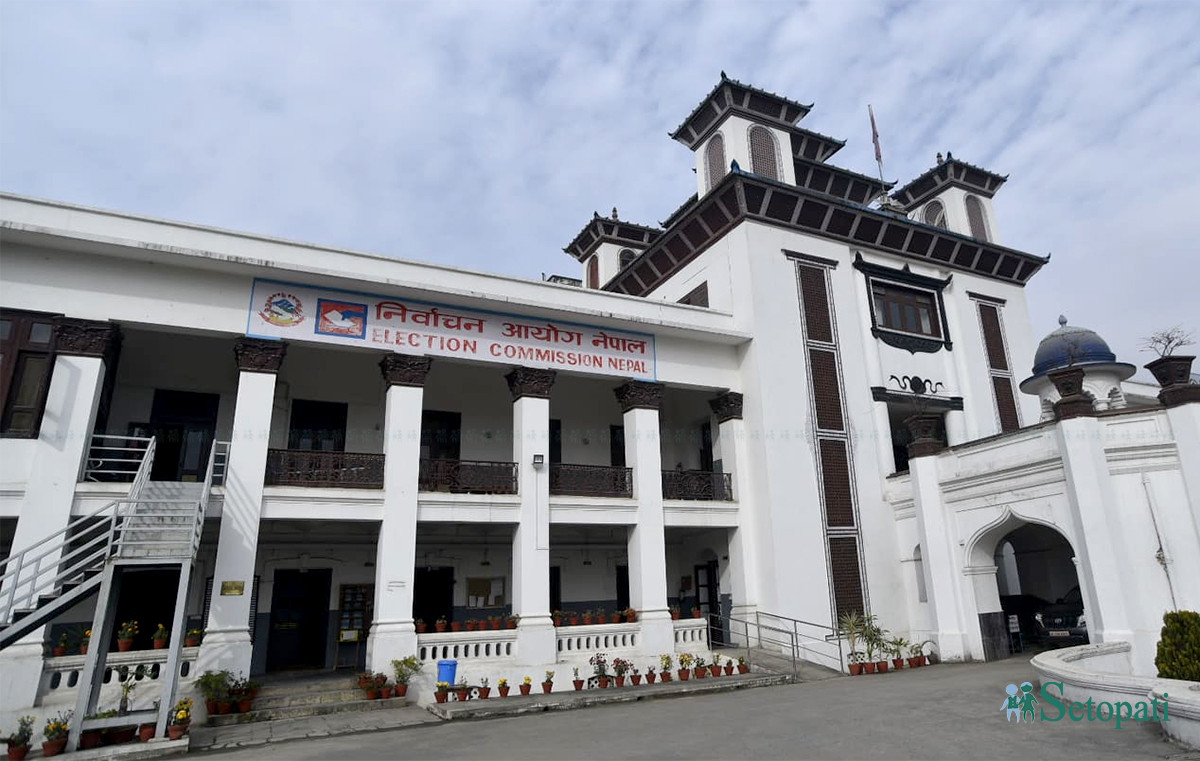 No ads found for this position
Kathmandu, November 23. The Election Commission (EC) of Nepal has called upon political parties not to distribute their memberships to the sitting professors, teachers and officials working in the state-owned or state-owned yet autonomous bodies of the federal, provincial, and local governments.
The EC has also stated that its attention was drawn to the election of teachers, officials, and professors as the representatives of concerned political parties in their national general conventions. The EC has suggested that the political activities should be carried out in line with the prevailing laws.
Issuing a press statement Tuesday, EC's Spokesperson Shaligram Poudel said that Clause 14 (2) of the Act on Political Parties, 2073 BS has a clear provision that the sitting officials of the Government of Nepal, province government and local level or the professors, teachers or officials under the state-owned or state-owned autonomous institutions cannot become the member of the political parties. 
The EC further stated that the political parties too cannot distribute their membership to the individuals holding such public positions.   
The Commission has also mentioned that if the political parties were found electing the public position holders as their officials, their positions would not be updated from the EC. 
Likewise, the EC has directed its district election offices and province election offices to remove the name of the public position holders from the list of the political parties' committees. 
No ads found for this position
Facebook Comment
---
No ads found for this position