MCC controversy was sparked by the Oli administration: Prachanda urges parliament to approve MCC without amendments
No ads found for this position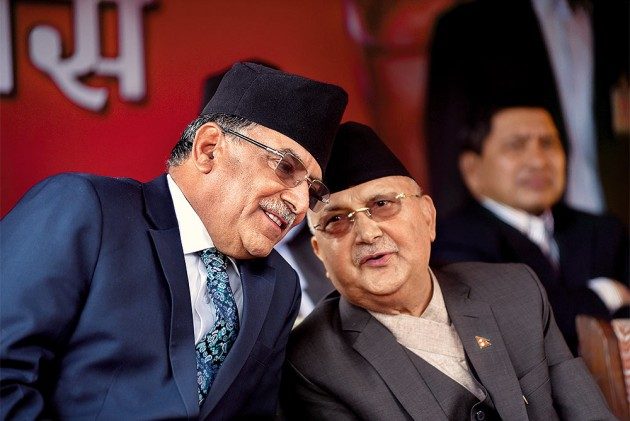 No ads found for this position
Kathmandu, November 24. Pushpa Kamal Dahal 'Prachanda' has opined that the Nepal-US Cooperation Project Millennium Challenge Corporation (MCC) should be passed without amendments.
While speaking at a political gathering in Dhangadhi on Wednesday, the Chairman of Prachanda-Madhav faction of Nepal Communist Party (NCP) said:
'When the MCC was first proposed to the Nepali government, there were no provisions in place that required the project to be approved by the parliament. The controversy arose during the Oli administration when the government established a policy that required parliamentary approval.'
Prachanda further explained, 'For the last 75 years, Nepal has been continuously receiving assistance from the United States. And, there have been no major issues in the past regarding the US aid projects. Also, there is no policy of Nepali government to deny the developmental support of the giant world power."
'Therefore, the parliament should approve MCC in its original form,' Prachanda noted.
No ads found for this position
Facebook Comment
---
No ads found for this position