Pandemic has made women unsafe inside homes, UN Women report says
No ads found for this position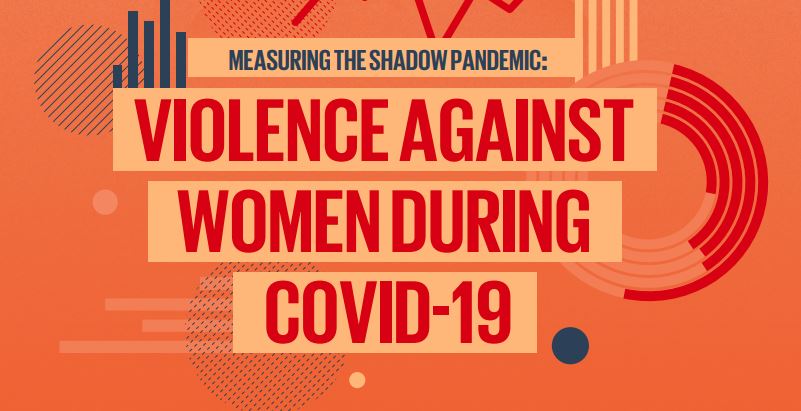 No ads found for this position
Kathmandu, November 25. On Wednesday, the United Nations Women released a report claiming that the pandemic has resulted in a significant increase in violence against women(VAW), negatively affecting women's feelings of safety and mental health.
As a part of the annual commemoration of the International Day for the Elimination of Violence against Women (May 25), the international organization published the findings of its latest assessment entitled, "Measuring the shadow pandemic: Violence against women during COVID-19."
The study was based on rapid gender assessment survey data from 13 countries across the globe. According to the findings:
45 percent of women reported that they or a woman they know has experienced a form of VAW since COVID-19.

19 percent of the women reported that they have witnessed other women in the same household being subjected in violence.

1 in 5 women felt unsafe walking alone during the day

40 percent of the women felt less safe walking around alone at night since the onset of COVID-19.

21 percent of women felt unsafe at home with the cause being "physical violence"

21 percent of the women were hurt by other family members.
UN Women writes, "Violence against women (VAW) is a human rights violation, with often devastating immediate and long-term consequences … Women's safety is the gateway to basic health, living standards, and empowerment, and a necessary condition to achieve gender equality."
"The stark socio-economic inequalities worsened by the pandemic have placed the most vulnerable groups of women at an even higher risk of violence, as a loss of income for women in abusive situations makes it even harder for them to escape," the report added. 
The study suggests the need for at least five main actions:
Put women at the center of responses, including policy solutions

Allocate additional resources and include evidence-based measures

Strengthen services for women who experience violence, including where COVID-19 has increased existing risk factors and vulnerabilities

Invest in medium- and long-term prevention efforts to end violence against women and girls

Ensure that gender statistics and sex-disaggregated data are collected regularly, including to measure the impacts of COVID-19 and short- and long-term violence against women and girls
No ads found for this position
Facebook Comment
---
No ads found for this position