Nepali Congress General Convention: Rabindra Bikram Rana wins from Kathmandu Constituency Area 1
No ads found for this position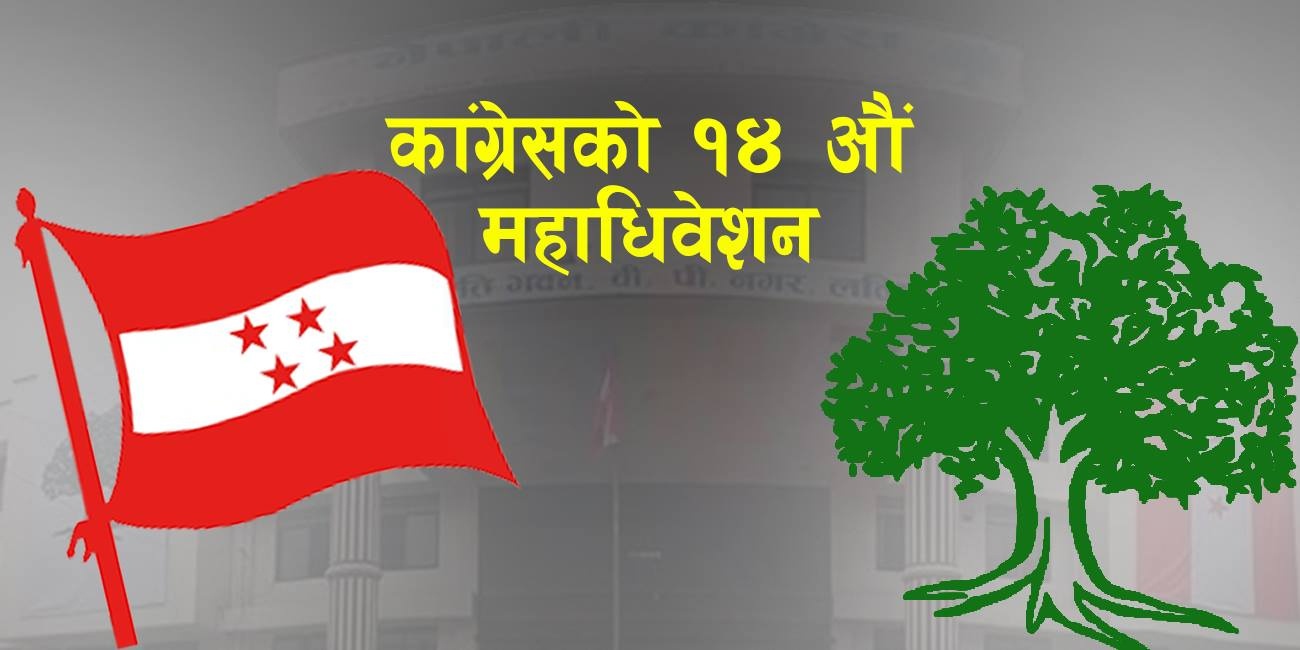 No ads found for this position
Kathmandu, November 26. The general convention of the Nepali Congress has been taking place in full swing. From Kathmandu Constituency Area 1, Rabindra Bikram Rana has bagged the post of chairman unanimously. Rikesh Maharjan and Umesh Timilsina have bagged the post of secretary with 114 votes and 100 votes respectively.
Pramod Aryal and Sudip Man Dongol have been elected as the joint secretary with 145 votes and 96 votes respectively. The working committee members were elected without any opposition.
Suraj Chandra Lamichhane has been elected as the representative of the General Convention from the same constituency. Other representatives include Dipendra Shrestha, Rajen Gurung, Constituent Assembly member Kalyani Rijal, Mohan Kumar Rai, Suraj Kafle (Phd.), Chairman of ward number 11 and 29 Hiralal Tandukar and Kush Dhakal.
Lilendra Pradhan, chairman of Petroleum Dealers Association, Ravi Singh, chairman of Federation of Contractors' Association of Nepal, ex-ward member Rishiraj Acharya, youth leader Prabal Thapa have also been elected as the convention representatives.
In the open competition for women, Indu Thapa, Kalyani Rijal, Shanta Dhakal, and Renu Bhattarai have been elected. Ambika Subedi and Bhagwati Khadka have won from the Khas Arya women. Shambhu Tamang, Arjun Rana and Ravi Singh have won from the Janjati category. Kuber Ramtel has been elected from Dalit whereas Kul Sunwar and Samjhana Upreti Rauniyar have won in the minority and Madhesi women category respectively.
No ads found for this position
Facebook Comment
---
No ads found for this position