China fails to attend the UML general convention. Why?
No ads found for this position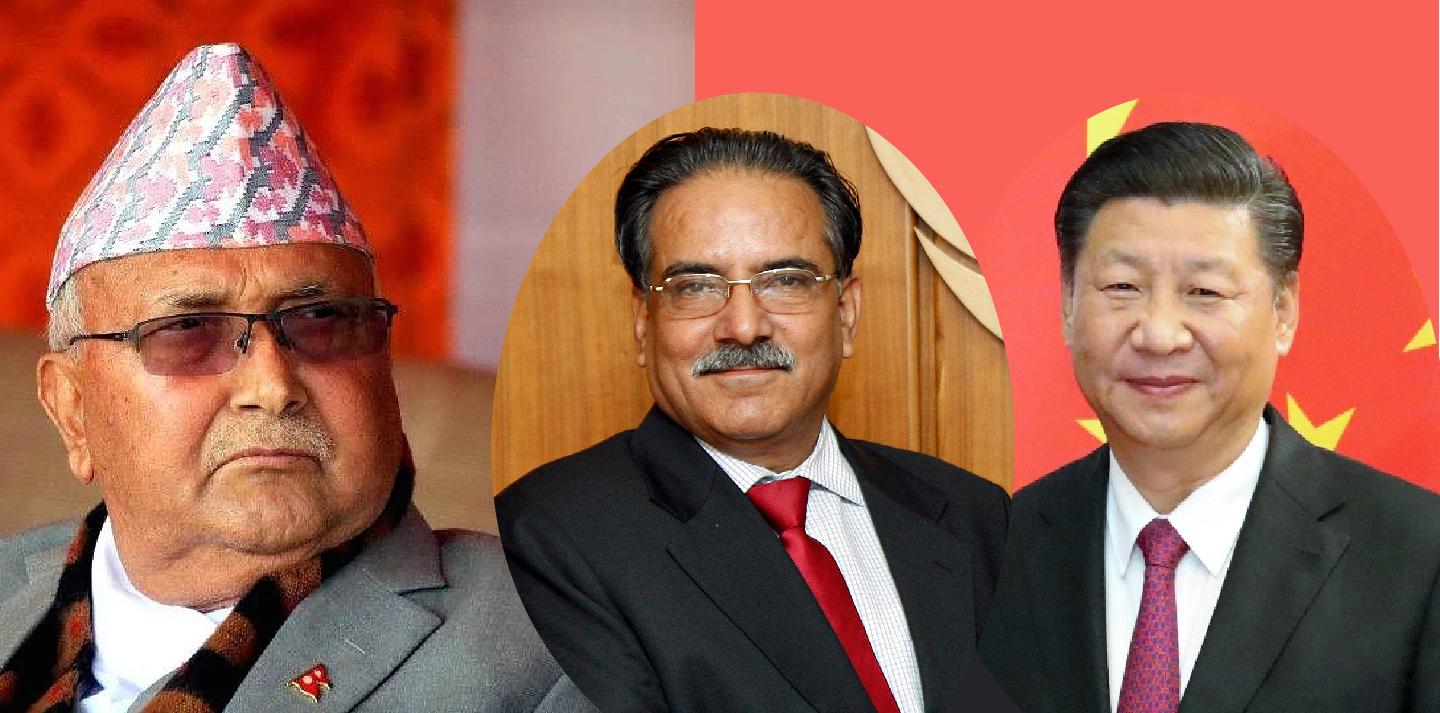 No ads found for this position
Kathmandu, November 28. The 10th National General Convention of the Communist Party of Nepal (Unified Marxist–Leninist) commenced in Bharatpur on Friday. Hours later, democratic representatives from all over the world arrived in Chitwan. The leaders from the major parties of neighboring countries also attended the event.
However, China, the communist superpower that shares its border with Nepal, appears to be ignoring a major communist event. The Chinese government and the Communist Party of China both failed to send any representatives to the event. 
This unusual act of China has sparked a sensation in the diplomatic community, which had expected Chinese high-level Communist leaders in the UML convention.
During the inauguration ceremony of the General Convention, the UML spokesperson Pradip Gyawali announced that the party had received a congratulatory message from China. The message actually implied that China would not be present at the event.
Party's relationship with China
The Chairperson of the CPN-UML, KP Sharma Oli has always sought to build a sound relationship with the communist government of China. During his term as the prime minister, Oli succeeded in establishing trade and transit agreements with China. Oli also created a suitable environment to invite the powerful Chinese President Xi Jinping to visit Nepal.
In 2015, the blockade of the India-Nepal border caused widespread suffering throughout Nepal. Shortly after, Oli sought assistance from the Chinese government. In response to Oli's request, China provided Nepal with essential petroleum products as a relief.
Underlying Reason
In spite of having such a strong relationship with KP Oli and his communist party, China does not send any of its representatives to the General Convention.
Does the congratulatory message indicate that China is unhappy with the Communist Party of Nepal? Or, does it mean that China wants the Oli-led faction of the Communist party to unite with the CPN – Maoist faction?
According to our sources, China has been annoyed by Oli's involvement in "the splitting of the communist party of Nepal." and has been attempting to distance itself from Oli's group.
On the other hand, China has also been holding the view that "the communist party of Nepal must maintain its unity even after Oli leaves power." This has brought China closer to the Chairman of the Maoist Faction, Pushpa Kamal Dahal.
No ads found for this position
Facebook Comment
---
No ads found for this position