NRNA Coordination Council prepares to hold a "global conference" on Wednesday
No ads found for this position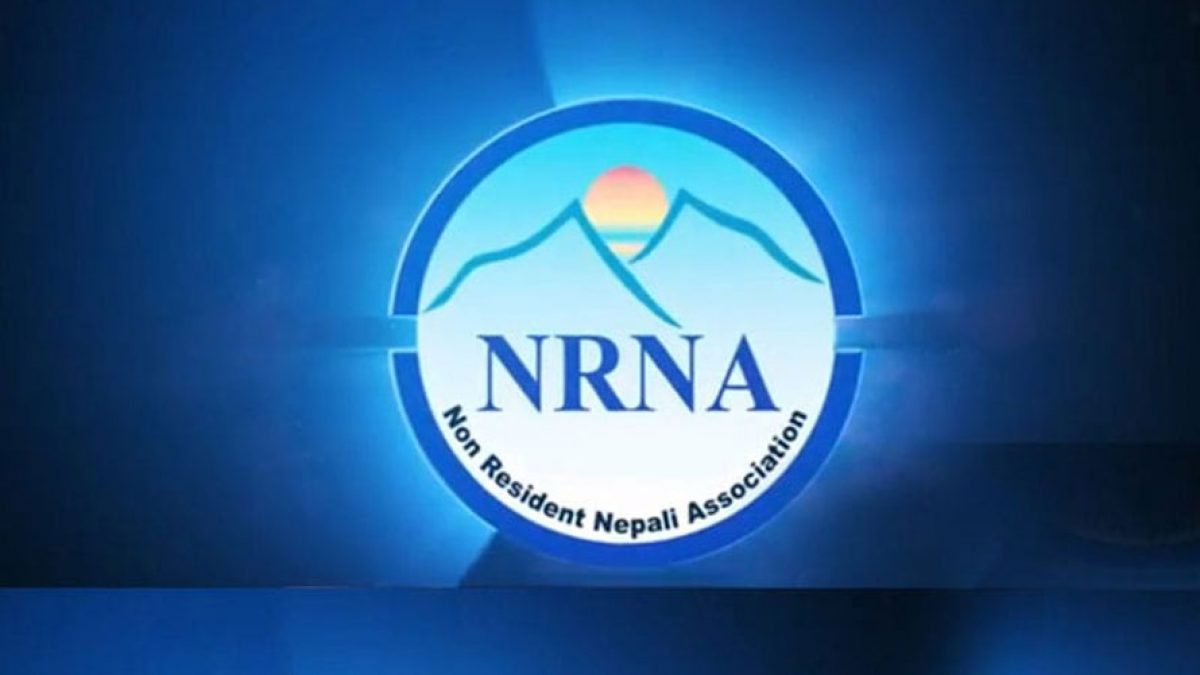 No ads found for this position
Kathmandu, November 28. The global conference of the National Coordination Council of Non-Resident Nepali Association (NRNA) is scheduled to take place on December 1. 
Newly elected members of the International Coordination Committee have been invited to the event to be held virtually. The first gathering was also held virtually on last October 24. 
NRNA US Chair Buddhi Subedi said the contemporary issues including financial irregularities and the 'decision' to file a case against the government are the agenda of discussions. Besides, the Ministry of Foreign Affairs directed the Patron Council to hold the 10th global conference during the December 1 session. 
The NRNA President Kumar Panta on behalf of the institution could not do any activities that would have a long-term impact as the institution has become a caretaker since October 18, 2021, according to the statement. The filing of the case against the Government of Nepal has legally put the NRNA at risk of division, he argued. (RSS)
No ads found for this position
Facebook Comment
---
No ads found for this position