We need to do "anything and everything" to fight the Omicron: Dr. Anthony Fauci
No ads found for this position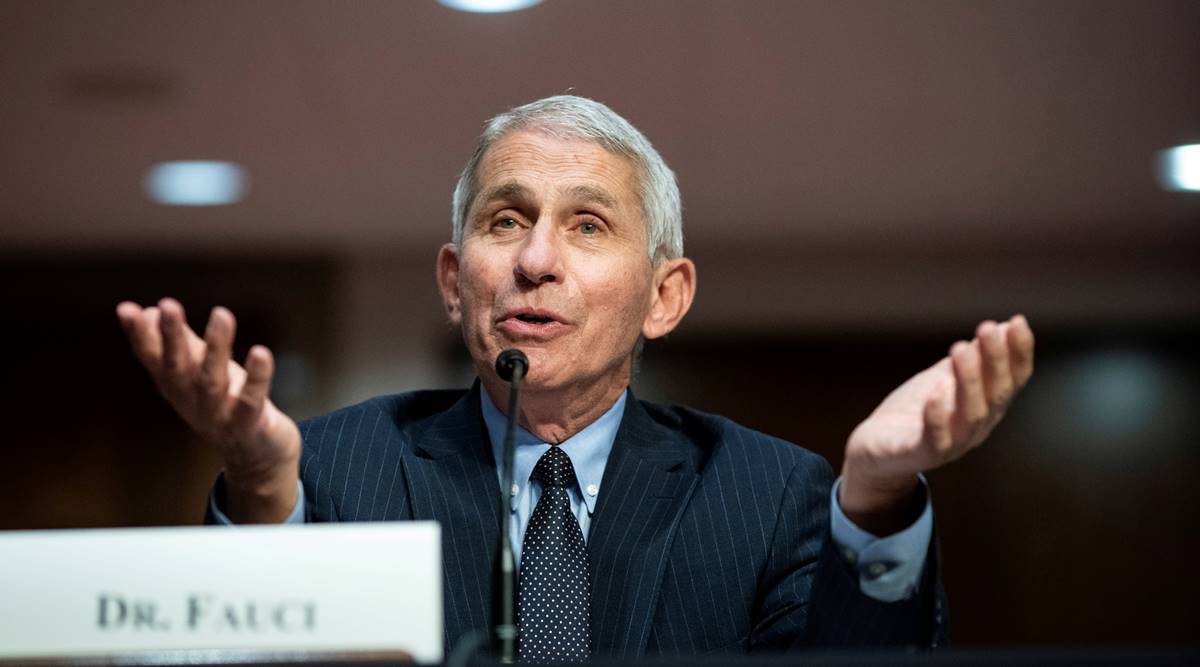 No ads found for this position
Kathmandu, November 29. As the new "Omicron" variant of COVID-19 begins to appear in countries of the South, Dr. Anthony Fauci has warned that the United States must be prepared to do "anything and everything" in the upcoming battle against the deadly virus. 
While speaking on a TV show on Sunday, Dr. Fauci said, "We certainly have the potential to go into a fifth wave. And, the fifth wave, or the magnitude of any increase, if you want to call it that, will turn into a wave."
Fauci continued, "Inevitably, it will be here. The question is will we be prepared for it? If and when, and it's going to be when it comes, hopefully, we will be ready for it."
Who is Anthony Fauci?
Dr. Fauci is the chief medical adviser of US President Joe Biden. He is one of the world's leading experts on infectious disease and is the highest-paid federal employee in the United States. He had earned recognition over a lifetime of leadership on HIV research and AIDS relief, as well as his advocacy for the vaccines against COVID-19.
Earlier in February, Fauci was honored with a prestigious USD 1 million Dan David Prize for his contribution in the field of "vaccines" during the pandemic.
No ads found for this position
Facebook Comment
---
No ads found for this position