"Boat tour" resumes in Shree Antu Pokhari
No ads found for this position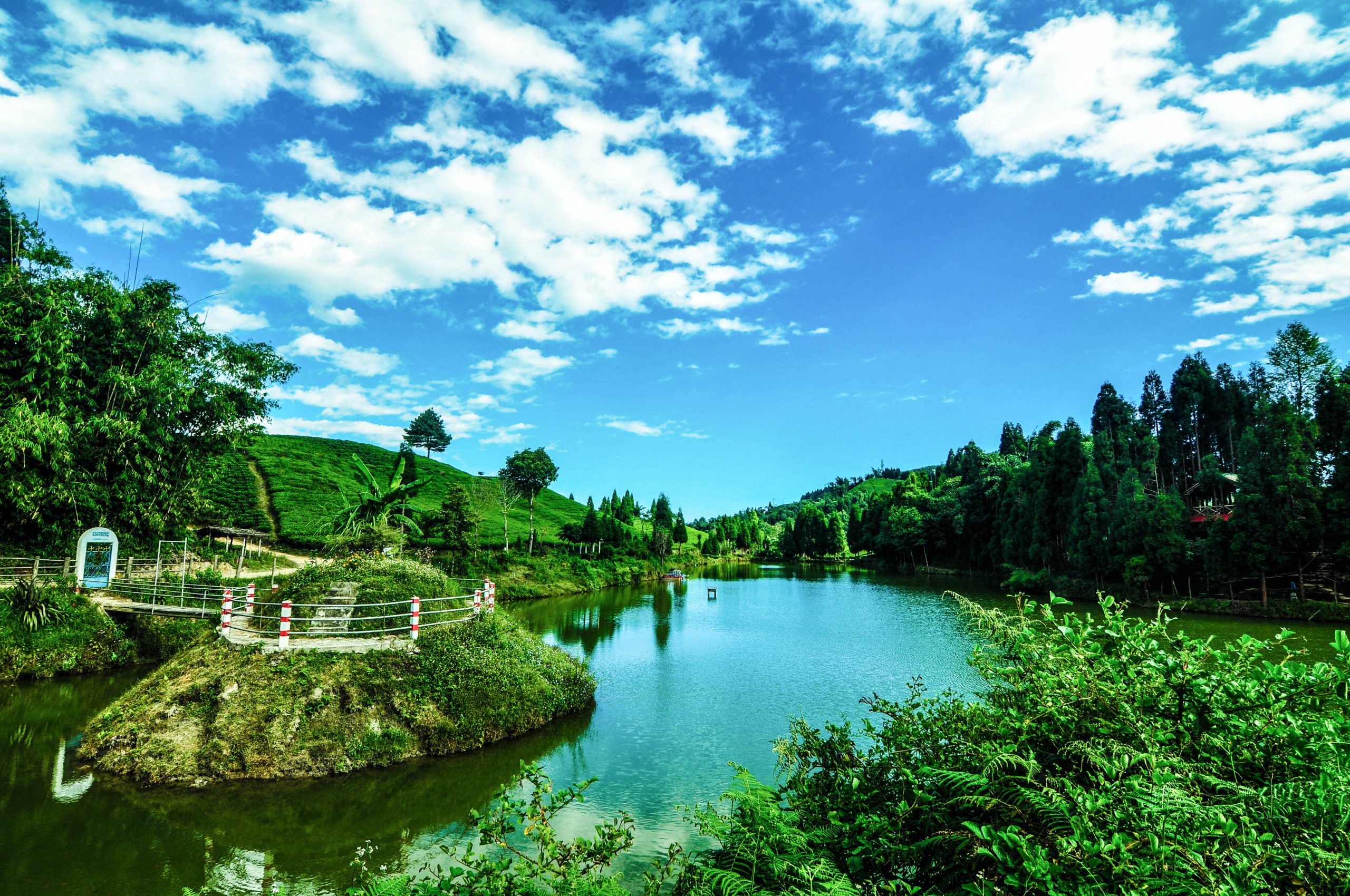 No ads found for this position
Kathmandu, December 17. The boating service at Suryodaya Municipality's Sriantu Lake has reopened. Boating had been halted for two years due to the Corona Virus pandemic, as well as a dispute between the municipality and a private boat operator.
The municipality, on the other hand, has taken responsibility for itself and launched a boat service on the lake to encourage local and international tourism. Boat rides will be another draw for tourists visiting Sriantu, in addition to the sunrise and sunset views.
The municipality has set aside funding for the operation of boats on the lake, as well as the development of infrastructure in the area's numerous tourism industries. The cost of boating in the lake would be Rs. 50 per person. 15 life jackets have also been managed for the tourists' protection.
According to Mayor Ran Bahadur Rai, three boats are now working in the lake. Mayor Rai stated that the boat was operated to entertain tourists visiting the prominent tourist destination, and that the boating service has been expanded to Antupokhari, as well as other tourist destinations.
No ads found for this position
Facebook Comment
---
No ads found for this position