Giant Statue of "Shiva" at Pashupati Temple in Shuklaphanta
No ads found for this position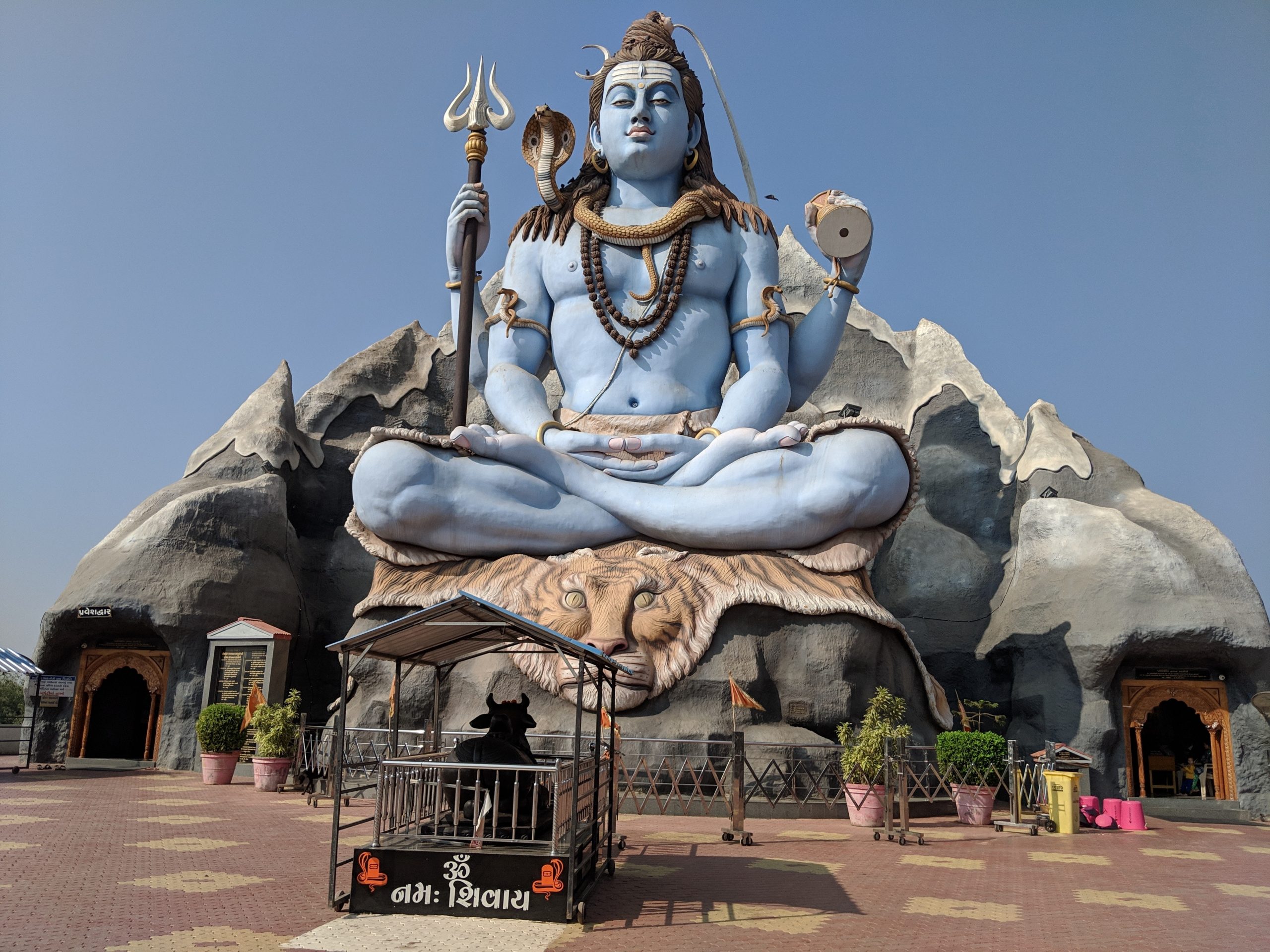 Representation Image from Unsplash
---
No ads found for this position
Kathmandu, December 25. The construction of a 25-foot-tall monument of Lord Shiva on the grounds of the Pashupati Temple in Shuklaphanta Municipality-7 is nearing completion. The monument is being built to encourage religious tourism in the area.
The statue's construction was initiated by the Pashupati Sewa Samaj Samiti.
The committee's chair, Kalusingh Thagunna, stated that the monument is being built with the support of contributors. "We spent Rs. 393,000 to build the monument," Thagunna explained. "The donors have promised us further funding."
The building work, which began in mid-August, is nearly finished. "No assistance has been received from any government or non-government organization," he stated. Even Nevertheless, the statue's construction has progressed.
"The statue will assist in the promotion of Sundevi Lake, historic Baijnath Temple, Mudka Dham, Kalapani Bhagwati, and other sites around this region," local resident Lal Singh Mahara opined.
No ads found for this position
Facebook Comment
---
No ads found for this position