Volcano calms down after 3 months of destruction in Spain
No ads found for this position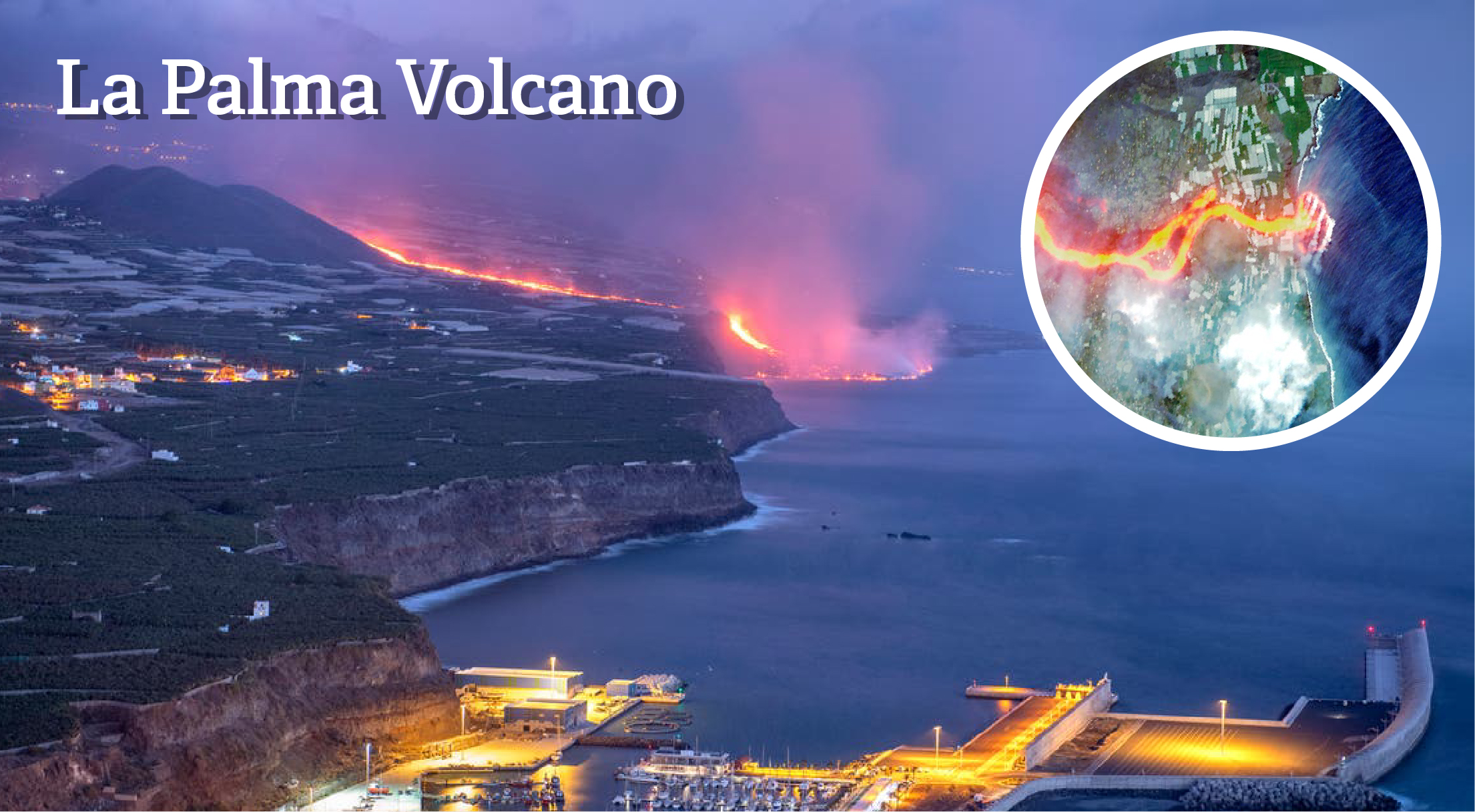 No ads found for this position
Kathmandu, December 25. The Spanish government has declared the end of the three-month-long volcanic disaster on the island of La Palma.
La Cumbre Vieja, a volcanic mountain on La Palma Island of Spain, exploded on September 19.
According to Satellite footage, a part of the conical volcanic crater collapsed that caused hot lava (1200 degrees celsius) to spread out forming new paths.
As the lava approached the city, more than 7,000 residents left their pets and belongings and fled to the neighbouring town of Los Llanos de Aridane.
The eruption has not resulted in any injuries or fatalities. According to government estimates, the lava covered around 3,100 acres of land and destroyed over 1,300 buildings, mostly on the island's western side.
The country's Prime Minister Pedro Sanchez has promised the people of La Palma to supply reconstruction aid worth 225 million euros. Experts have indicated that the cleaning and reconstruction might take several years to complete.
No ads found for this position
Facebook Comment
---
No ads found for this position