200 Nepali weightlifters to compete in Bhaktapur on January 11
No ads found for this position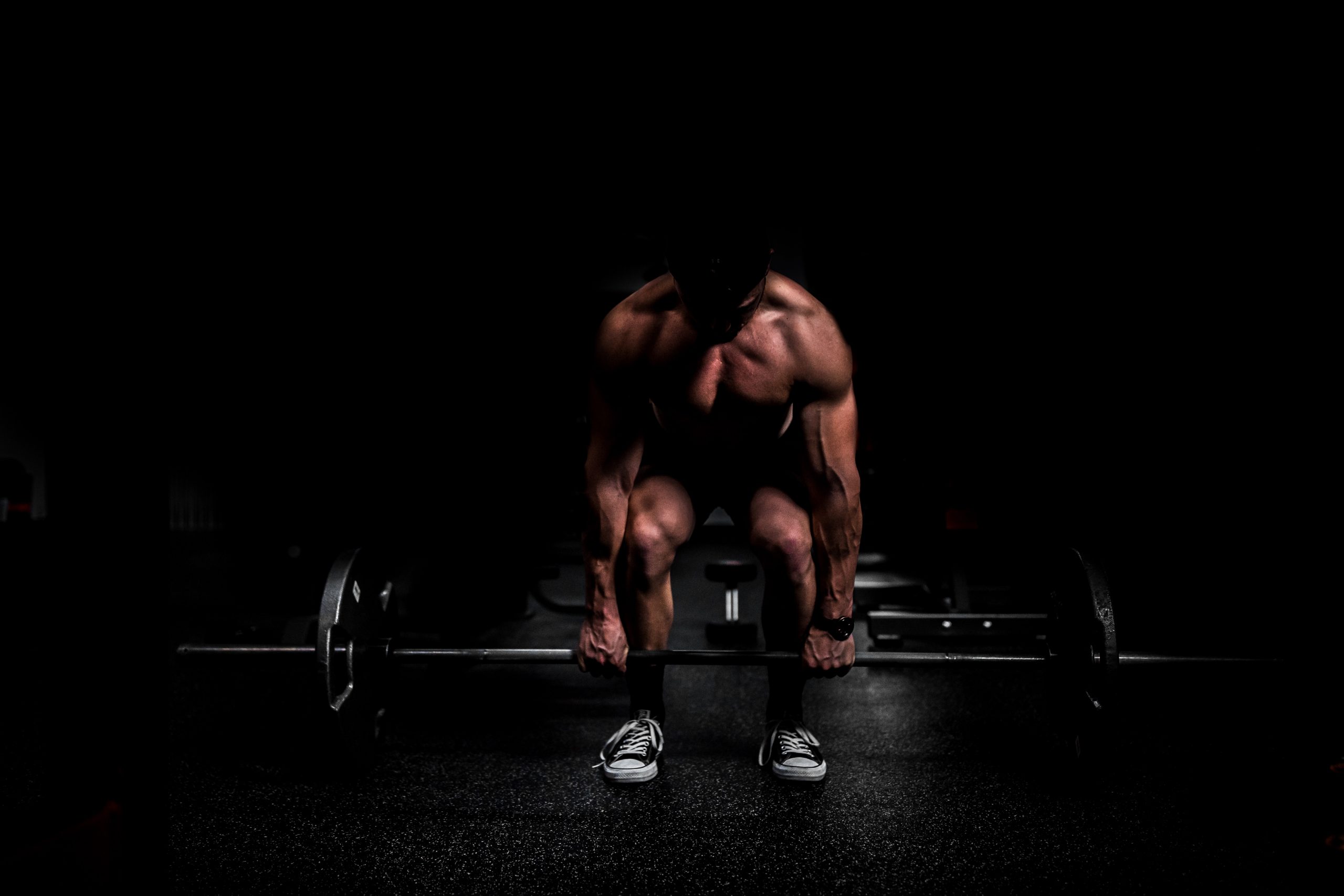 representational image
---
No ads found for this position
Kathmandu, December 30. Nepal Weightlifting Association has announced that it will host the twenty-fourth edition of the Men's National Weightlifting Competition on January 11, 2022.
Association's official spokesperson Ram Krishna Shrestha told reporters that 200 weightlifters from various parts of the country will compete in the event scheduled to be conducted inside the premises of Thimi Banquet in Bhaktapur. The ninth edition of the Women's National Weightlifting Competition will also be held on the same date.
Out of 23 teams, 20 teams will represent various districts whereas 3 teams will be of national security forces(Nepal Army, Nepal Police and Armed Police Force). Shrestha also confirmed that the association will pay the bills of food, accommodation and transportation of the athletes.
No ads found for this position
Facebook Comment
---
No ads found for this position