Maoist Chairman Prachanda to answer questions over his political report
No ads found for this position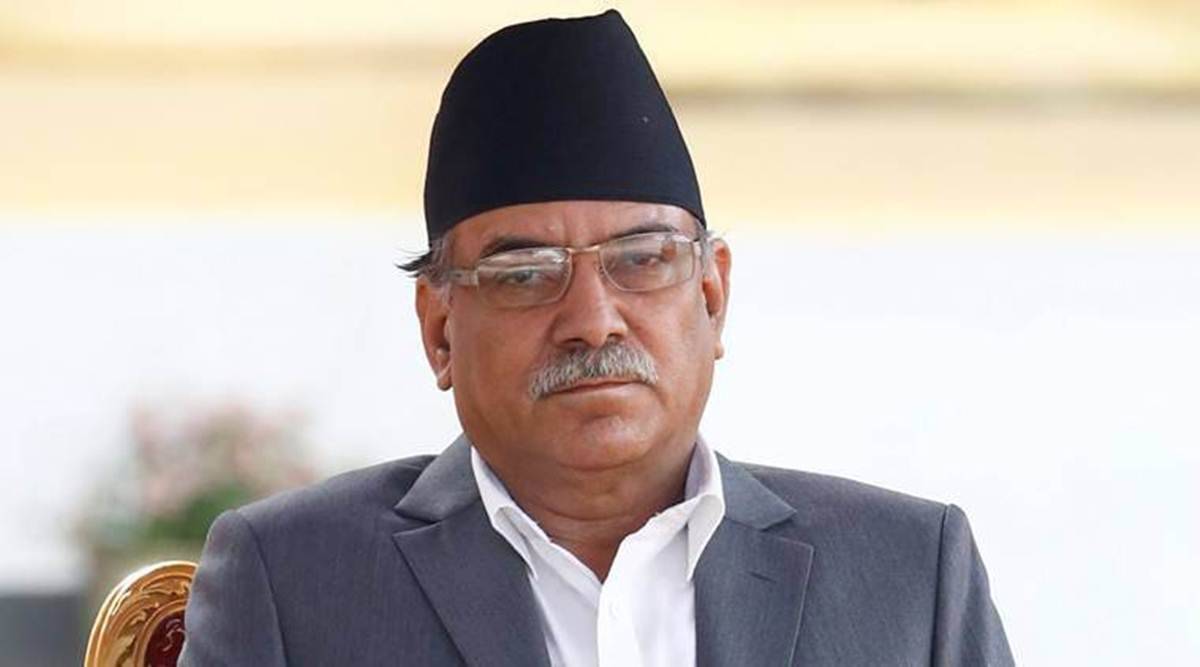 No ads found for this position
Kathmandu, December 31. Today's programme of closed session under the CPN (Maoist Centre)'s ongoing eighth General Convention is in progress.
According to the party's Central Dissemination and Publication Department, the session kicked off just after the discussions about the election of a new leadership at the Standing Committee meeting.
Presentations of reports of various commissions and departments within the party are scheduled in the today's sitting.
Then after, party Chair Pushpa Kamal Dahal 'Prachanda' is scheduled to respond to queries in regard with his political report he resented before the General Convention. The election process will start after Prachanda finishes his replies.
Conclusions of panel discussions about the party chair's political report were shared on Wednesday and Thursday. (RSS)
No ads found for this position
Facebook Comment
---
No ads found for this position