Cigarette smoking during pregnancy is likely to produce smaller babies
Scientists establish new links between smoking and pregnancy.
No ads found for this position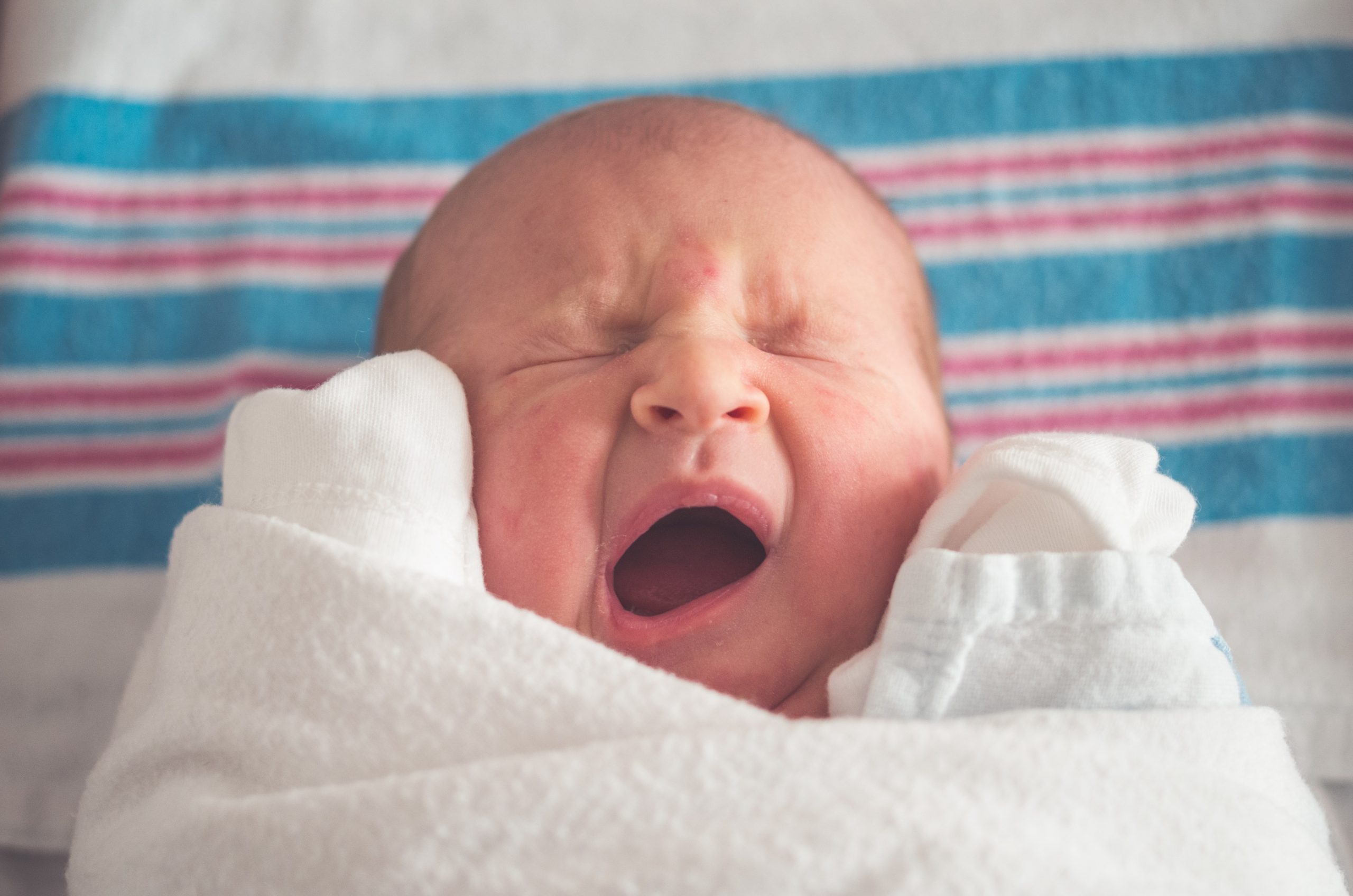 No ads found for this position
Kathmandu, January 6. Researchers have established biological links between cigarette smoking during pregnancy and a baby's birth weight 
In the latest study published in the PLOS One Journal, the authors have written that "when compared to non-smokers, women who smoked at the start of their first pregnancy were more likely to have a baby born smaller than predicted in their second pregnancy".
The information collected from 17,000 mothers who received antenatal care for their first two pregnancies, showed that the women who did not smoke at the start of either pregnancy had no additional risk for giving birth to a baby, small for gestational age (SGA).
Mothers who smoked at least 10 cigarettes during their pregnancies, on the other hand, had the highest risk of having an SGA baby.
Lead author Dr Nisreen Alwan from the University of Southampton told reporters, "We have to seek for resources to encourage women to quit smoking before pregnancy and to not resume smoking after the baby is born."
No ads found for this position
Facebook Comment
---
No ads found for this position