Migratory Bird Census traces "NEW bird species" in Chitwan National Park
No ads found for this position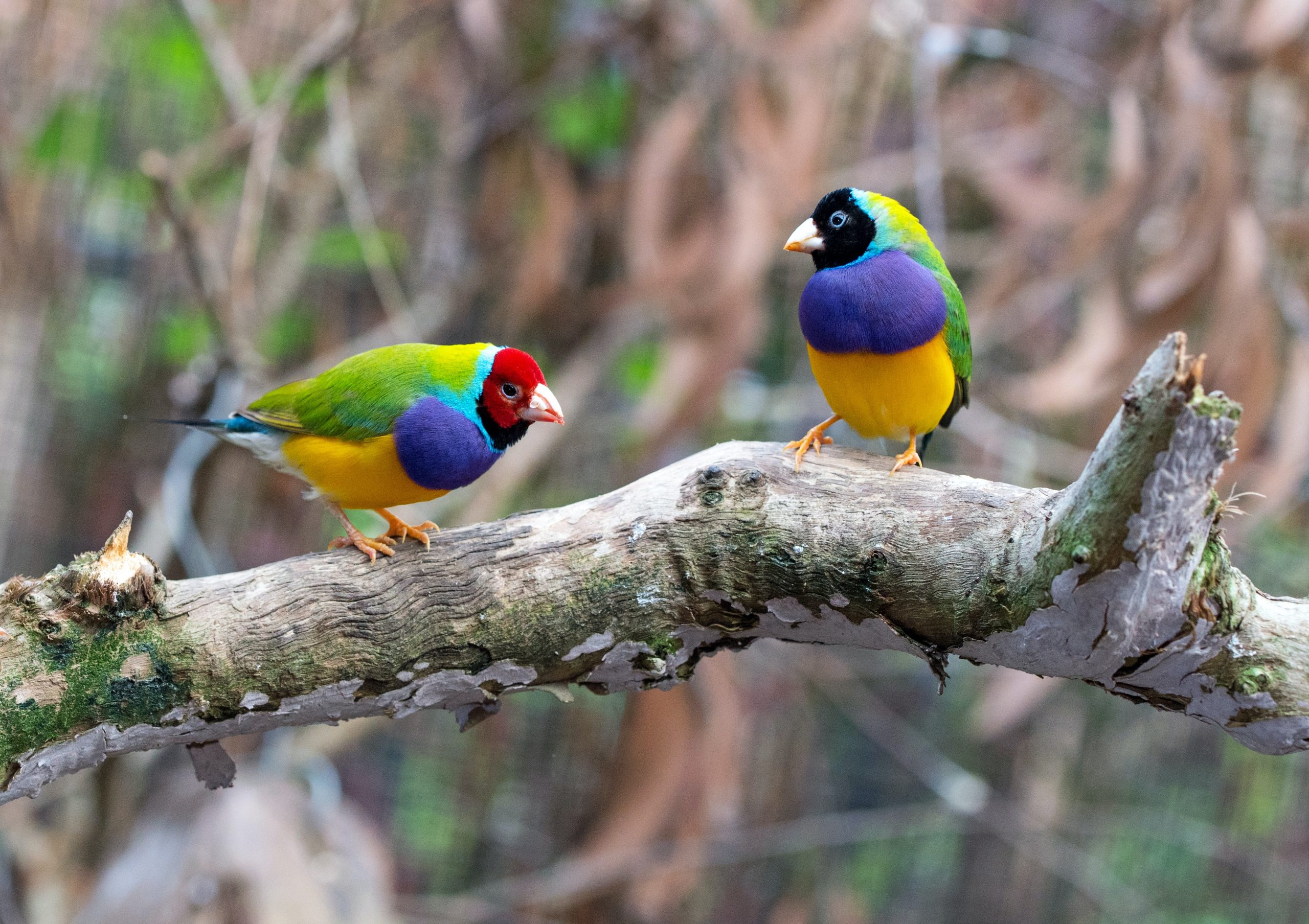 No ads found for this position
Kathmandu, January 10. The 15-day Water Bird Census which was launched on January 1, has detected two new species of birds near Bardaghat of Nawalparasi district.
For the first time in Nepal, the White-Fronted Goose and Black-Headed Brambling were discovered.
Census Coordinator for Chitwan National Park DB Chaudhary told reporters, "These two species of birds were not found in the last year's census. But, they are spotted near the Narayani riverbank this year,"
Chaudhary announced that the team had already tracked 38 species of waterbirds in the Nawalpur area. Out of 38 species, bar-headed Goose (or, Khoya Hans) has recorded the highest in number. These species fly from Siberia to escape cold during winters. 
"However, we have not discovered ten bird species that were present in the national park last year," Chaudhary said, adding that the number of some birds, such as Ruddy Shelducks (or, Chakhewa), has declined dramatically.
Annual Birds Census in Chitwan National Park
The count of winter migratory birds takes place from January 1 to 15 each year in Nepal and it incorporates wetland clusters of different 15 locations in the country. Last year, 9,565 birds of 55 species were recorded in Chitwan.
The bird census has been taking place since 1987. A large number of migratory birds arrive in Nepal mostly from Mongolia, the southern part of Russia, Siberia and Central Asia while the arrival is not much from Eastern Europe during winters.
The census is being conducted with the collaboration of Bird Education Society, Nepal Ornithologists Association, Himalayan Nature, National Trust for Nature Conservation, CNP Buffer Zone Community Forests groups.
(with input from agencies)
No ads found for this position
Facebook Comment
---
No ads found for this position