United Nations launches "Political Process" to end post-coup crisis in South Sudan
No ads found for this position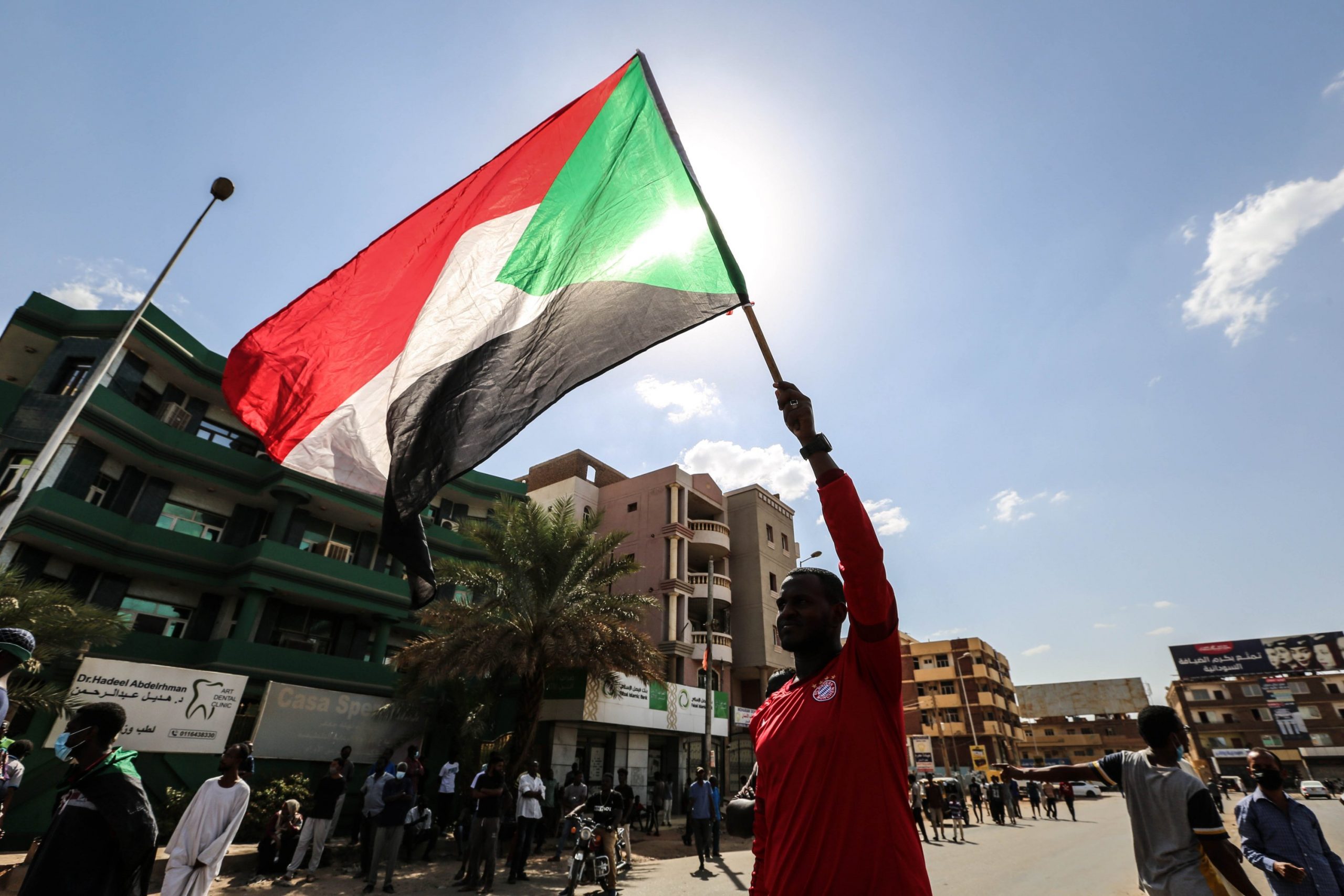 No ads found for this position
Kathmandu, January 10. The United Nations inaugurated the "Intra Sudanese Political Process" on Saturday, with the goal of resolving South Sudan's political crisis.
UN Integrated Transition Assistance Mission in Sudan (UNITAMS) Chief Volker Perthes wrote in an official release, "It is time to end the violence and enter into a constructive process. This process will be inclusive. All key civilian and military stakeholders, including armed movements, political parties, civil society, women's groups, and resistance committees will be invited to participate in the UN-facilitated political process."
"The UN-facilitated intra-Sudanese political process" which is aimed at supporting Sudanese stakeholders in agreeing on a way out of the current political crisis … since the military coup of 25 October," the statement reads.
UN Integrated Transition Assistance Mission in Sudan UNITAMS was established by the Security Council Resolution 2524 (2020) in response to requests from the Sudanese leadership in February 2020 to support the democratic transition in Sudan.
No ads found for this position
Facebook Comment
---
No ads found for this position