Bagmati ministers set up a new COVID-19 Management Committee
No ads found for this position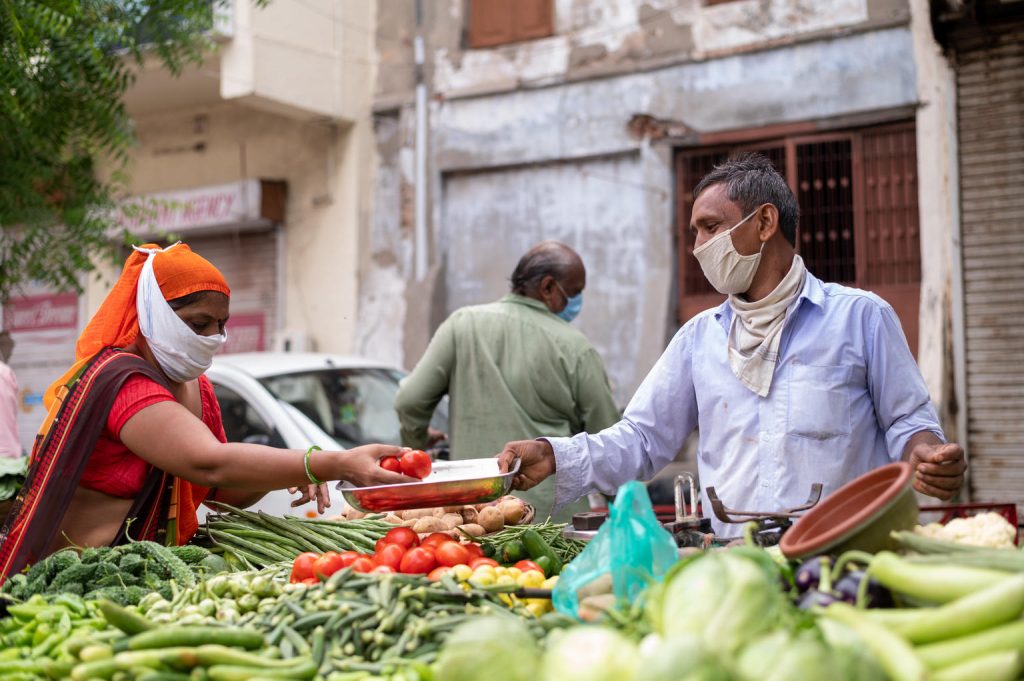 Photo: UNICEF/Panjwani
---
No ads found for this position
Makawanpur, January 12. A meeting of the Council of Ministers of the Bagmati provincial government has formed a 19-member COVID-19 Management Committee. Chief Minister Rajendra Prasad Pandey is the Chair while the Secretary at the Office of the Chief Minister is the Member-secretary of the Committee. 
Provincial government spokesperson and Minister for Internal Affairs and Law, Krishna Prasad Khanal said the meeting has also decided to extend by six months the service period of the 479 health technical staff working on a contract basis. 
These employees were appointed last year when the COVID-19 pandemic was intensifying and their contract is due to terminate on January 14.
The Bagmati provincial government has also decided to fully exempt the renewal fees of the FM radio and televisions registered in the Province with the objective of minimizing the impact of the COVID-19 pandemic on these media. Similarly, provision has been made for charging only one per cent tax as against the two per cent tax levied on them. The deadline for paying tax is extended until February 12.
The meeting of the Bagmati provincial government's Council of Ministers has decided to forward the process of setting up the Transport Management Office in Bharatpur of Chitwan. The federal government would be requested to acquire the land plot required for constructing the Transport Management Office. (RSS)
No ads found for this position
Facebook Comment
---
No ads found for this position