Nepali Professor receives "prestigious" research and scholarship award in the USA
No ads found for this position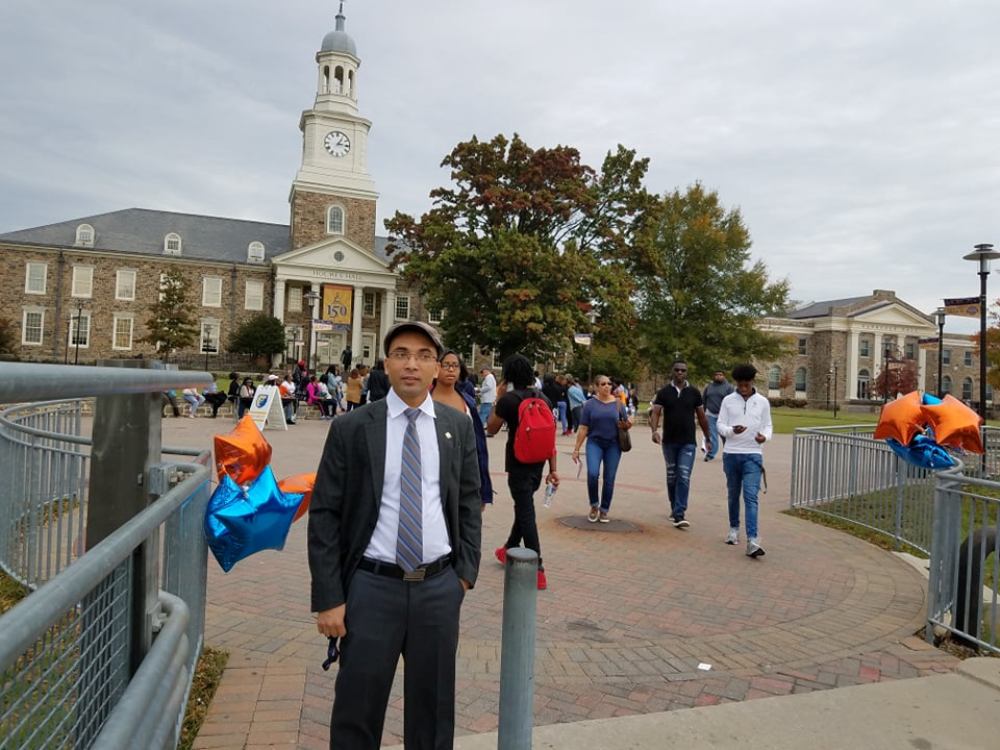 No ads found for this position
Kathmandu, January 15. Nepali Professor Dr Krishna Bista has received a prestigious research and scholarship award from "Morgan State University," an American public research institute in Maryland, USA.
Through an official statement, the University announced that Bista was recognized for his recent research on online teaching and collaborative research on global student mobility internationally.
Professor Bista was recommended by his colleagues for his work at the university's department of Advanced Studies, Leadership and Policy. Every year, a faculty member is selected by the university grand jury based on their exceptional research and scholarship, as well as recommendations from their department chairs, deans, and peers in the field.
Throughout his career at the university, Bista has supervised more than 20 doctoral students in their dissertations and research publications. He has also written almost one dozen books more than 75 articles and book chapters on a variety of higher education themes and concerns.
The life story of Dr Bista is exceptionally remarkable. He was born and reared in Bhojpur, Nepal, and went on to become one of the world's most well-known scholars in the subject of higher education. He is the founding chair of the Comparative and International Education Society (Study Abroad & International Students SIG).
He also founded the Journal of International Students, a high-profile periodical in higher education. He also serves as the executive vice president of the STAR Scholars Network, a global network of researchers and scholars.
No ads found for this position
Facebook Comment
---
No ads found for this position