Government's first responsibility is to protect citizen's life: Lumbini Chief
No ads found for this position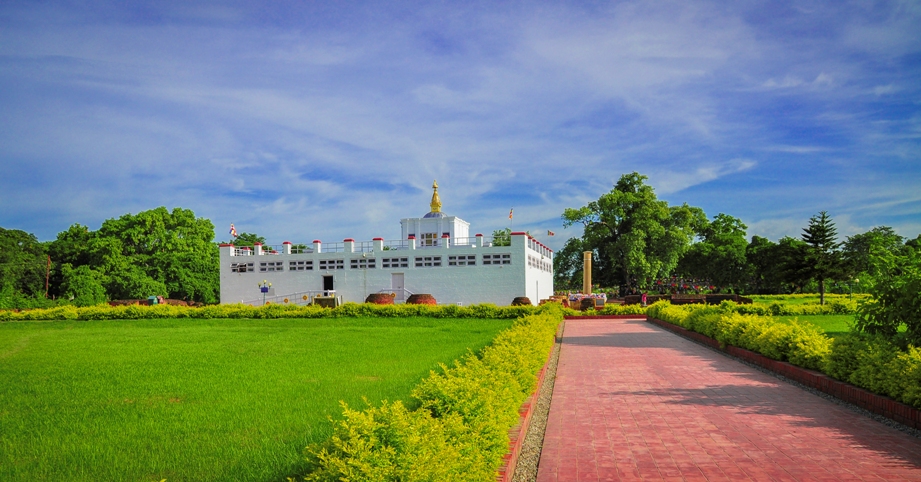 Credit: Wikipedia
---
No ads found for this position
Kathmandu, January 24. Lumbini Province Chief Amik Sherchan has inquired about the province government's efforts in connection with coronavirus infection control, vaccination campaign and treatment arrangements. 
The Province Chef inquired about the government authorities' efforts after the new variant of the coronavirus immoderately broke out in community. He obtained the information from chief minister Kul Prasad KC, Speaker Purna Bahadur Gharti, province minsters, health secretary, security agencies chiefs and chief districts officers at a discussion at the Province Chief Office on Sunday. 
Province Chief Sherchan recommended the Lumbini province to carry out anti-coronavirus campaign in a way that other provinces can also replicate the model. "I came to know from media about inadequate PCR test, dearth of syringe and financial insufficiency for campaign. I urge all three tiers of governments to work in tandem to control and prevent the contagion and provide treatment to the infected at the earliest possible". 
Noting that the first and foremost responsibility of the government was to protect the lives of the people, he urged the authorities to pay utmost attention on saving citizen's life even by stopping the development works for the time being. 
On the occasion, Chief Minster KC informed that the province government has focused on carrying out monitoring to know whether or not treatment is done effectively by forming a monitoring committee. 
The chief minister further shared that the construction of holding centers is taking place in Rupandehi, Kapilvastu and Banke on the efforts of the federal government and the Nepal Army and the constructed centers would be brought into operation soon. (RSS)
No ads found for this position
Facebook Comment
---
No ads found for this position