Five-party alliance asks newly-elected NA members to work in defence of democracy, constitution
No ads found for this position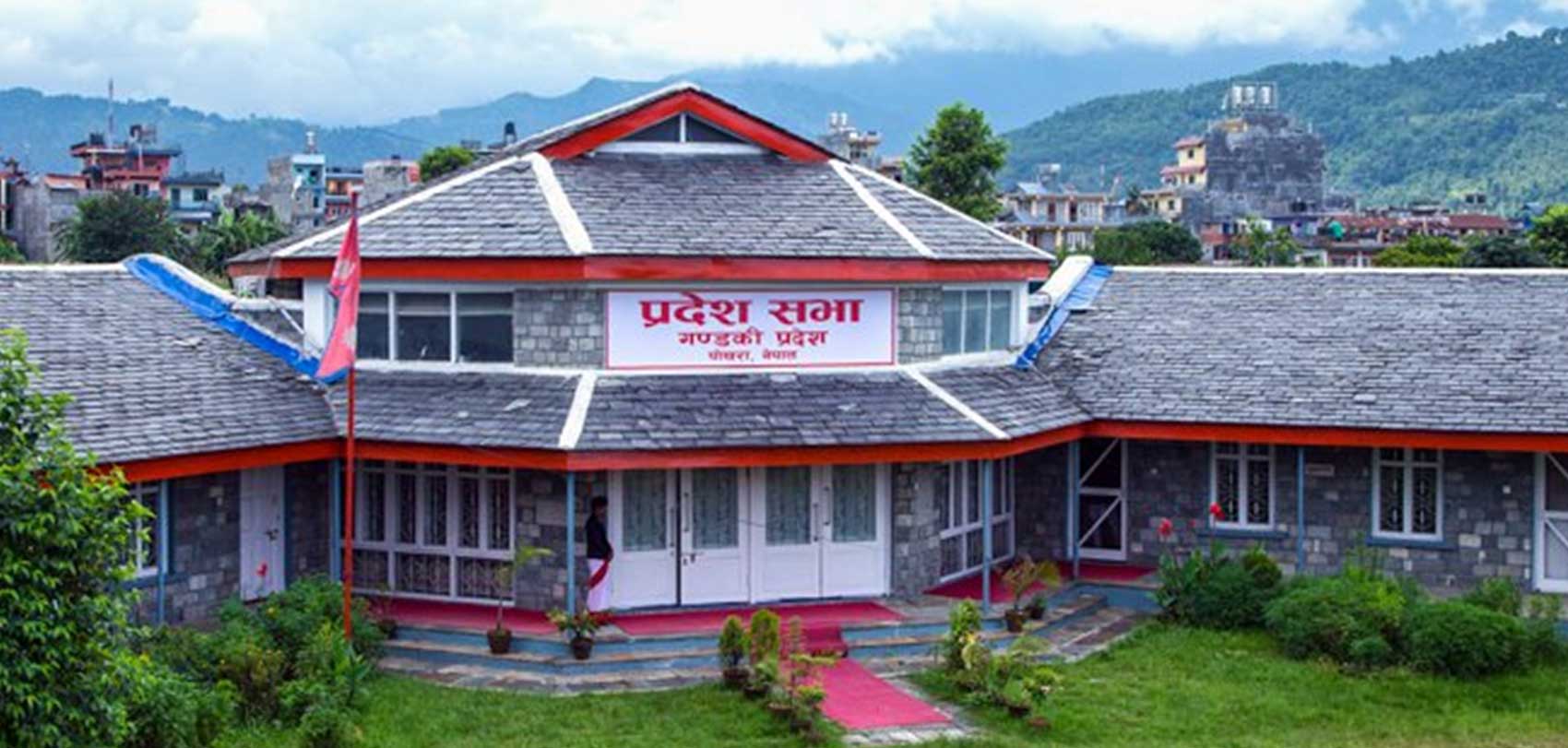 No ads found for this position
Kathmandu, January 28. The five-party alliance of the Gandaki Province has asked the newly-elected National Assembly (NA) members from the province to work firmly for the cause of democracy and constitution.
Holding a review meeting on Thursday in regard to the NA elections, the alliance congratulated and wished NA member-elect Suresh Ale Magar, Kamala Panta and Bhuwan Kumar Sunar for their successful tenure. Ale Magar, Panta and Sunar were elected to the NA members from the alliance.
"The meeting also concluded to give continuity to the alliance to safeguard democracy and constitution, further reinforcing the need and relevance of the alliance," read a statement released after the five-party alliance meeting. 
The meeting has decided to hold discussions in the parties concerned regarding the weaknesses witnessed in elections and the issues would be made a subject of party discipline, according to a joint press statement released by Nepali Congress Gandaki Province Working Committee President Shukraraj Sharma, CPN (Maoist Centre) Gandaki Province Committee Chairwoman Gayatri Gurung, CPN (Unified Socialist) Politburo Member and Gandaki Province Committee Secretary Pratap Lal Shrestha, Rastriya Janamorcha Gandaki Province Committee Chairman Shankar Baral and Janata Samajwadi Party Gandaki Province Committee Vice-Chairman Hem Bahadur Thapa. (RSS)
No ads found for this position
Facebook Comment
---
No ads found for this position