National Park issues "arrest warrant" over death of Rhino; Forest Department launches 10-day investigation
No ads found for this position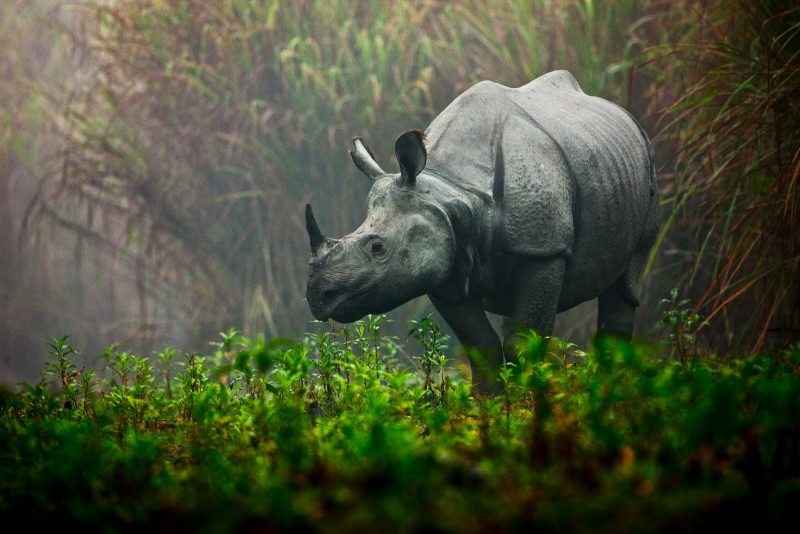 No ads found for this position
Kathmandu, January 28. The office of the Chitwan National Park on Friday issued an arrest warrant against the builder of the Bharatpur-Gondrang road where a Rhino was discovered dead on Sunday.
Sahadev Khadka, the owner of construction company "Sagun JV" is the builder of the six-lane road stretch from Bharatpur to Gondrang. The firm was charged by the park office of not following the guidelines when working on projects near wildlife corridors.
A team headed by park officer Raju Ghimire is now investigating the case. For the following 10 days, the Ghimire must communicate with a variety of stakeholders and present a detailed report to the Department of Forests.
No ads found for this position
Facebook Comment
---
No ads found for this position