Dispute in NRNA settled
No ads found for this position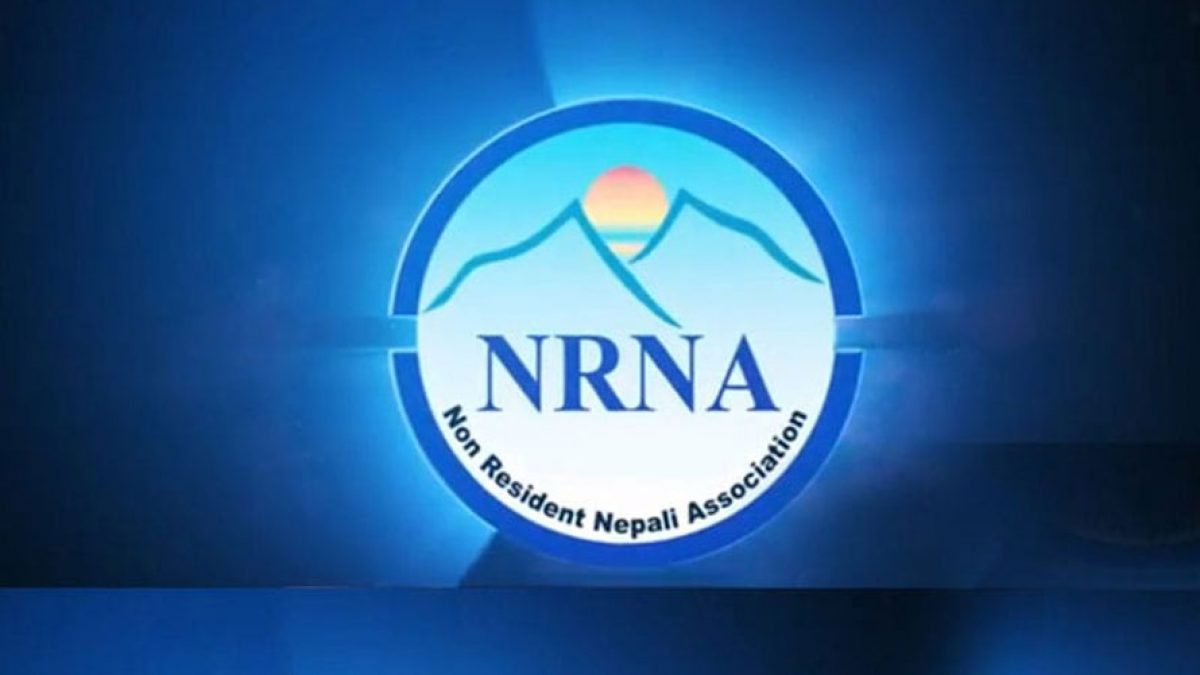 No ads found for this position
Kathmandu, March 22.  An agreement has been reached to keep the Non-Resident Nepali Association (NRNA) united. An understanding was reached among NRNA president aspirants Kul Acharya, Badri KC and Rabina Thapa over the issue of leadership.
The two panels– led by Kul Acharya and Badri KC had already announced separate date for general convention of the NRNA. The 10th Global Conference of NRNA would be held after the finalization of election process on March 24 and 25.
Organizing a joint press meet today after the agreement at the initiative of former Presidents and different office-bearers of the organization, all three said that the dispute that surfaced in NRNA has been settled and they would move ahead joining hands together.
On the occasion, it was shared that an understanding was reached to make provision for two presidents in the organization. Candidate of NRNA President, Acharya, said that it is necessary to make a public resolution to make the organization respectable, disciplined and prestigious. He shared that an agreement was reached to cancel all parallel activities with an objective of saving the organization as per the agreement.
Similarly, another Presidential candidate Badri KC said that an understanding was reached to lead the organization with multi-headed system to maintain unity in the organization. The 10th general convention would make necessary amendment to the organization's statute.
Likewise, Rabina Thapa said that it was necessary to maintain unity of the organization after the agreement. Matters of dispute had surfaced in the organization over the selection of delegates for upcoming general convention.
No ads found for this position
Facebook Comment
---
No ads found for this position