Bruce Willis to step away from acting
No ads found for this position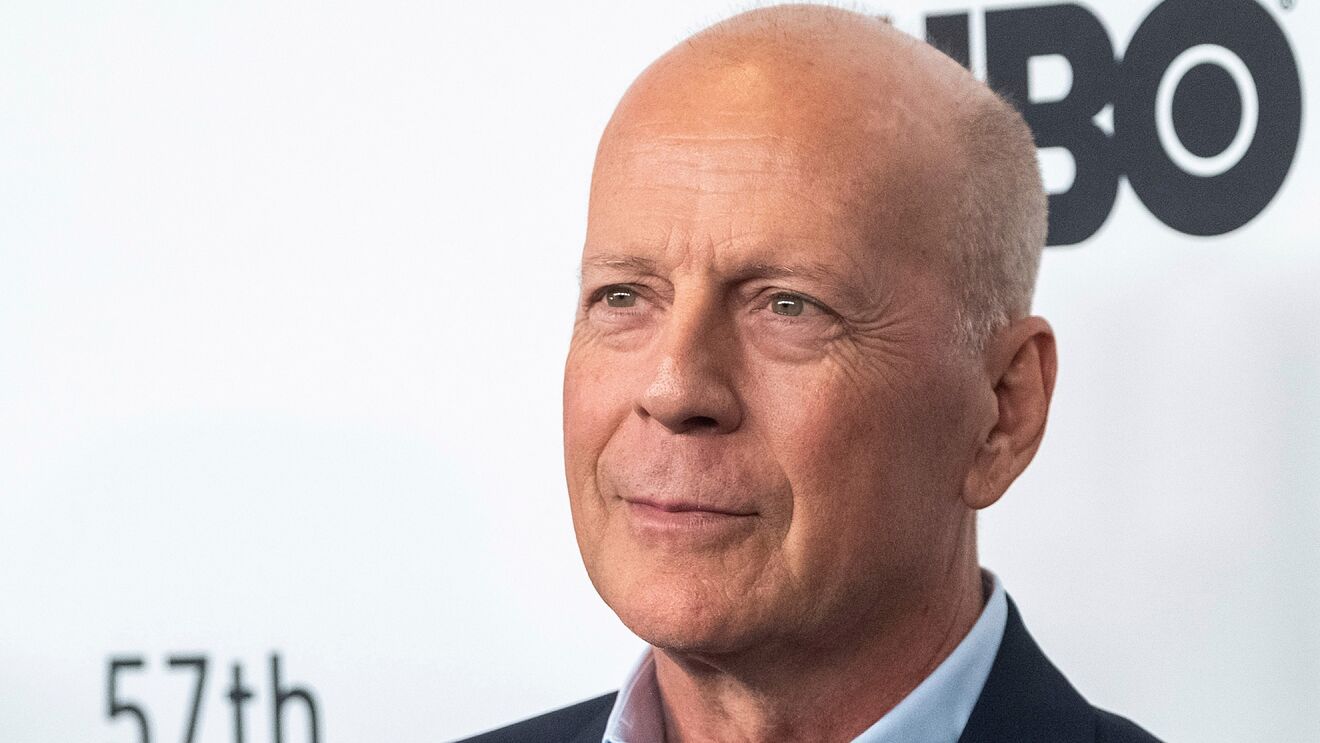 Photo:AP
---
No ads found for this position
Kathmandu, April 1. Actor Bruce Willis is stepping away from acting. The actor's family on Wednesday announced as the actor has been diagnosed with aphasia, he will be retiring from his acting career.
'Aphasia' is a communication disorder that makes it difficult to use words, according to WebMD. It can affect your ability to understand language, as well as your ability to speak and write.
Further, his family revealed through social media that it is a difficult time for the family.
Willis is best known for his role in the 'Die Hard' franchise as the character 'John McClane'. His last film was "A Day to Die", which released in March.
No ads found for this position
Facebook Comment
---
No ads found for this position