17th National Agricultural Census begins today
No ads found for this position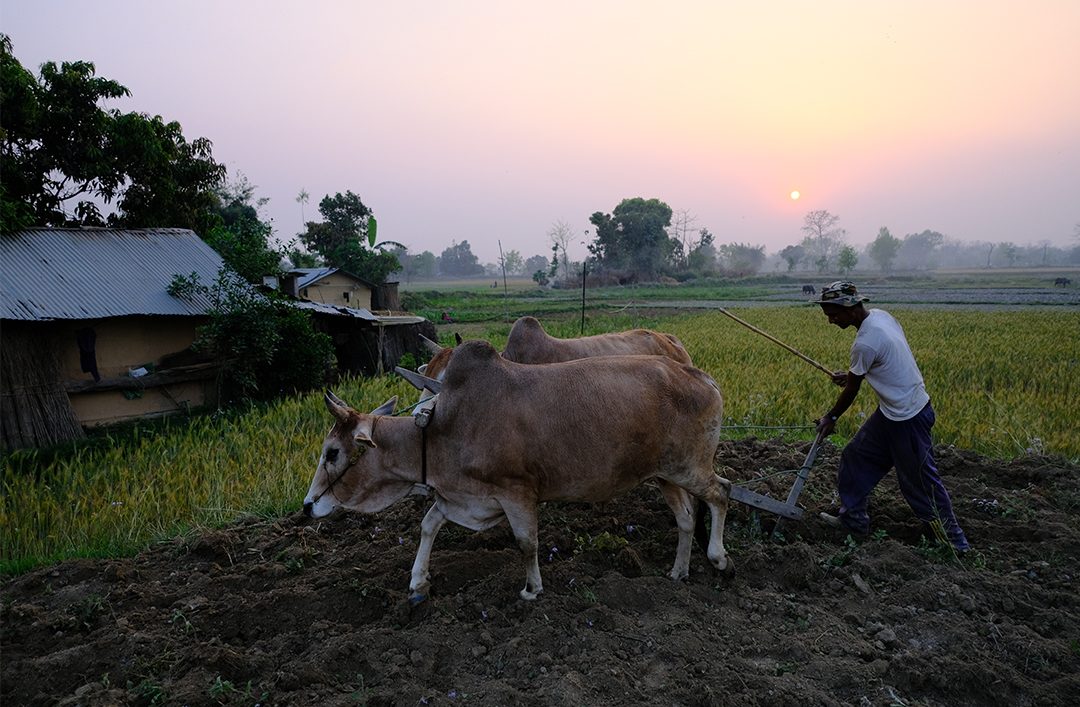 Photo: Simon Paudel
---
No ads found for this position
Kathmandu, April 19. The Central Bureau of Statistics(CBS) on Tuesday launched its 17th edition of the National Agricultural census with the slogan "Essence of Agricultural Census, Infrastructure of Agricultural Planning".
The agricultural census will figure out the real statistics of the agro sector in the country.
As per the announcement, several teams have been deployed all across the country to collect data from 350,000 families whose primary source of income is agriculture. The field survey is scheduled to end on 15.
CBS has been conducting a national agriculture census every 10 years since 2018 BS in the country. This 2022 census will have its prime focus on the modernization and commercialization of the Agri sector (which contributes to almost one-fourth of the national GDP).
No ads found for this position
Facebook Comment
---
No ads found for this position