Kathmandu in need of a pro-people mayor: Leader Thapa
No ads found for this position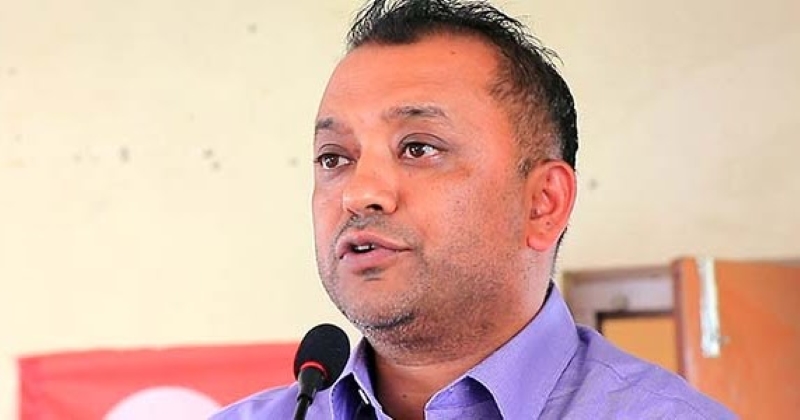 File Photo
---
No ads found for this position
Kathmandu, April 28. General Secretary of the Nepali Congress, Gagan Kumar Thapa emphasized upon the need of a pro-people mayor for Kathmandu Metropolitan City. He added that such a mayor is needed who understands problems of people residing in Kathmandu.
Thapa made a point that Nepali Congress mayor candidate Srijana Singh should emerge victorious. He opined, "Srijana is not only a daughter-in-law of Ganeshman Singh and the spouse of Prakashman Singh, but also a political figure. The party has done justice to Srijana and given her a ticket for the post. Let's make her victorious to build a prosperous metropolitan."
Further, Nepali Congress spokesperson Dr Prakash Sharan Mahat added that one should not miss the opportunity to elect a woman as the head in the capital. He added that candidate Singh has significant role in establishing democracy in the country.
Thapa and Mahat spoke at an event where Nepali Congress mayor candidate Singh unveiled her resolution. During the event, Singh revealed a seven-point resolution.
Candidates can revoke their candidacy until Friday
Candidates who wish to withdraw their candidacy can do so by Friday, April 29. The final list of nominated candidates will also be published by Friday itself.
The candidates will be given their election symbol by April 30.
No ads found for this position
Facebook Comment
---
No ads found for this position