Nepali Congress Secretary Thapa stresses that their win is necessary for prosperous Nepal
No ads found for this position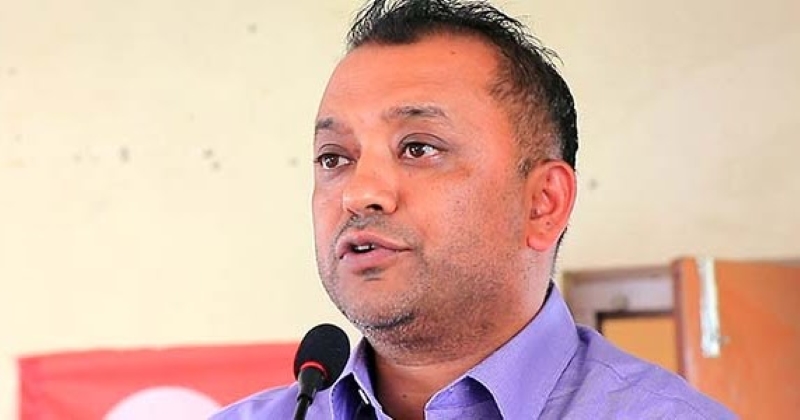 File Photo
---
No ads found for this position
Kathmandu, May 6. Nepali Congress Secretary Gagan Kumar Thapa has said that victory of Nepali Congress in the upcoming  elections is crucial to achieve the aim of a prosperous Nepal. He said so at  a discussion programme organised by the Democratic Thought Society on Friday.
He further claimed that the next five years would not be frustrating if the party won the elections.
Additionally he said, "We will not let recur such situation as we have a clear vision about what should be done in the next five years. The NC is determined to prevent the misuse of resources and to promote the good governance and transparency. The upcoming decade will be the decade of the job creation and the NC aspires to properly utilise agriculture, tourism and energy resources, and to grab opportunities of ample employment generation. We aim to create 500 thousand jobs each year."
Society chair Dr Kedar Narsingh KC, society vice chair Kulchandra Wagle, among rights activists and journalists put forward their opinions during the event.
Thapa is the coordinator for Nepali Congress for upcoming local-level elections. He emphasized that Nepali Congress leadership will facilitate for proper utilization of resources and ensure rights to citizens that are in the country's constitution.
No ads found for this position
Facebook Comment
---
No ads found for this position