9th century statue being returned to Nepal
No ads found for this position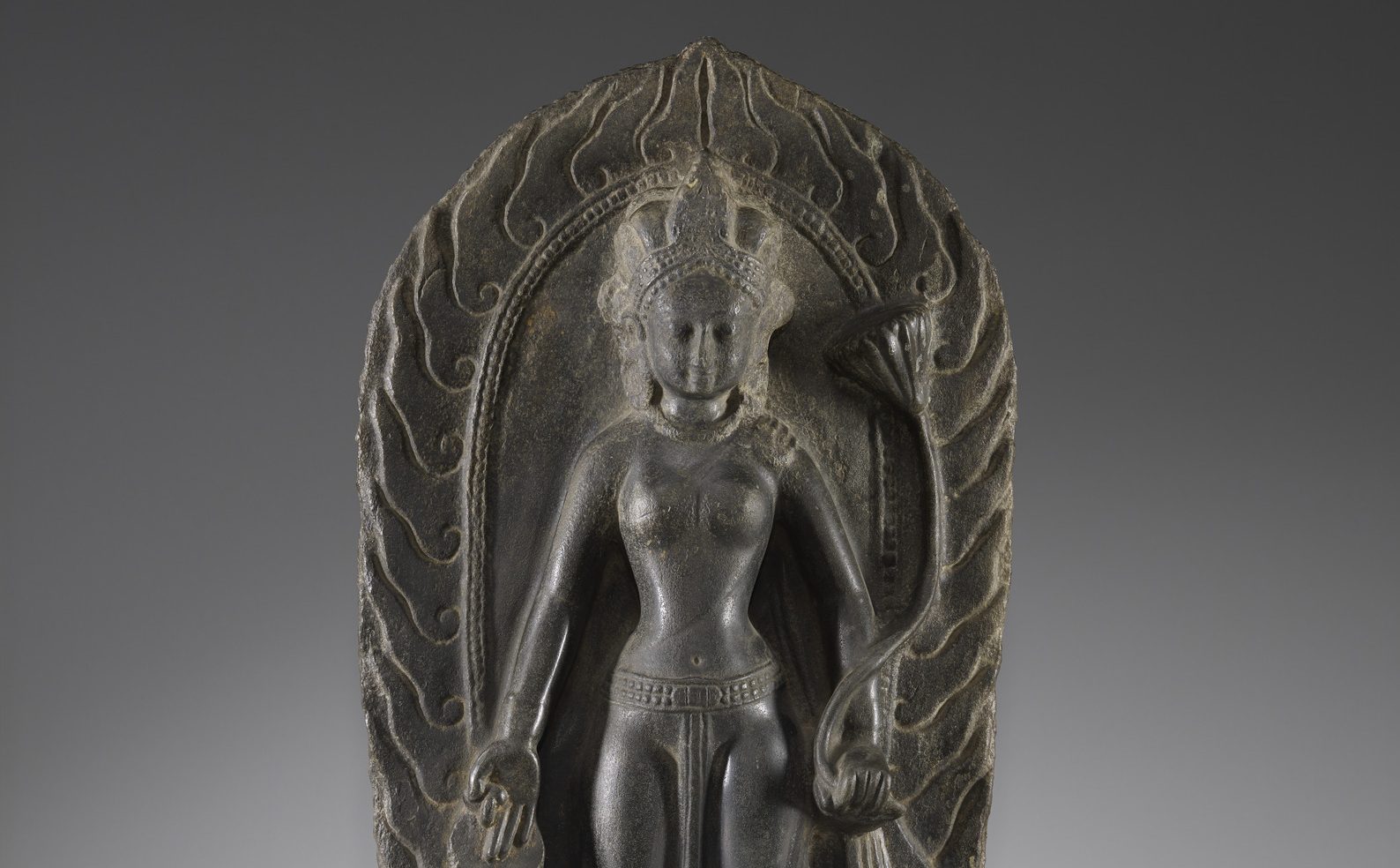 No ads found for this position
Kathmandu, May 7. A statue of Parvati, that remained in a permanent collection of Yale University Art Gallery in Connecticut, USA is set to be returned to Nepal. The 9th century statue went missing from Birbhadreshwar Mahadev Temple at Golmadi in Bhaktapur in 2032 BS.
Additionally, a memorandum of understanding was signed between the Nepali Consulate General in New York and Yale University Art Gallery on Friday to return the statue to Nepal, according to the Consulate General.
Moreover, investigations were conducted by the gallery and Nepal's Department of Archeology to find out if it really belonged to Nepal or not.
In cooperation with the Art Gallery and the Department of Archeology, the Consulate General in New York will return the sculpture to Nepal.
No ads found for this position
Facebook Comment
---
No ads found for this position