Voters should exercise their voting rights: Nepali Congress spokesperson Mahat
No ads found for this position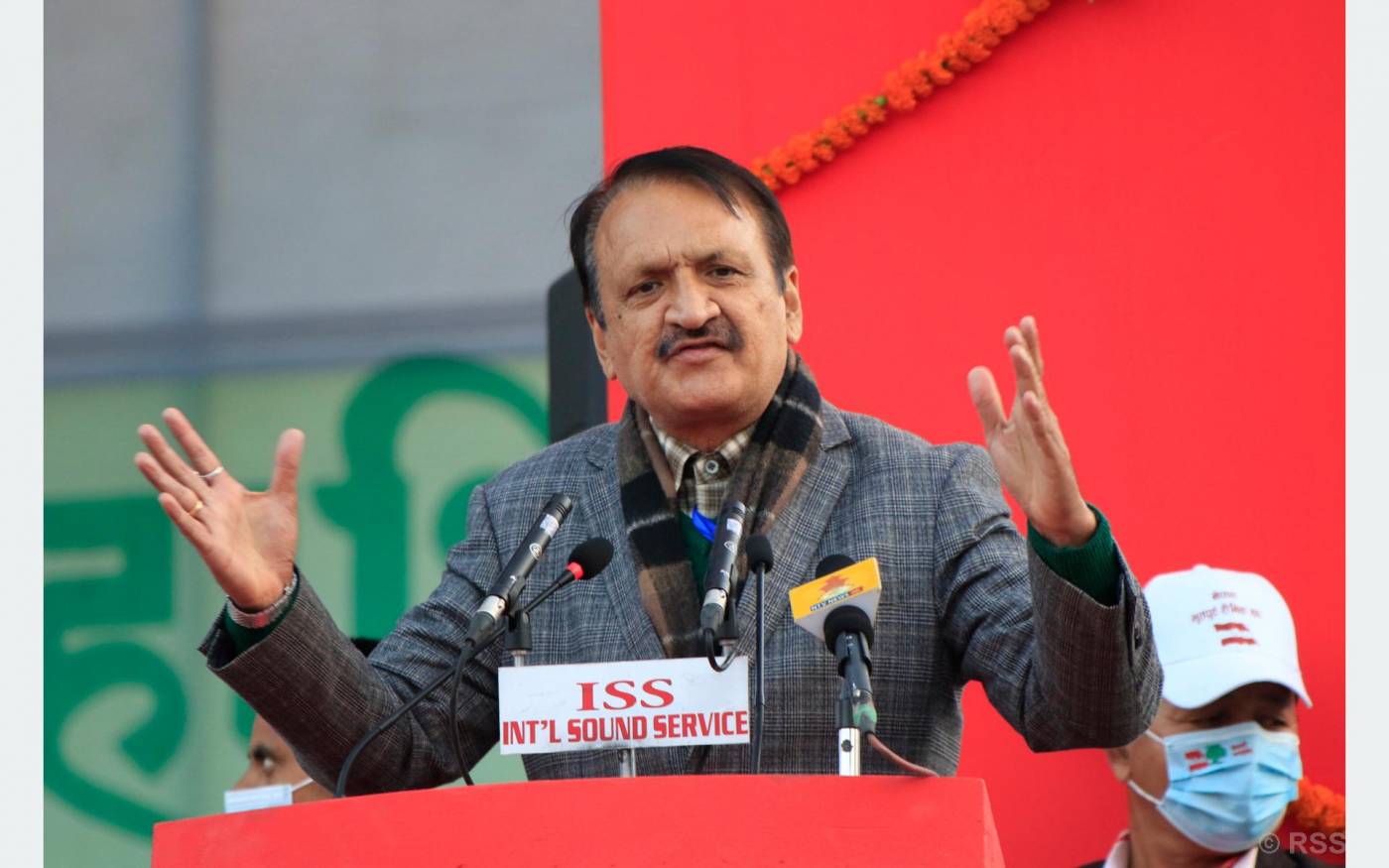 No ads found for this position
Kathmandu, May 9. The Nepali Congress has urged voters to participate in the upcoming elections and exercise their voting rights for the development at the local level.
Nepali Congress spokesperson Dr Prakash Sharan Mahat said today at a press conference held at the party's headquarters that voters should vote without fear or intimidation. He said, "We look forward to healthy competition in all the 753 local levels."
Mahat condemned murder of Nepali Congress provincial representative in Chitwan, Anil Pariyar, and demanded action against the culprits. Additionally, he informed about clashes between the cadres of Nepali Congress and other political parties in Rukum Paschim, Bajura, Saptari, Sindhupalchowk, Nuwakot, Pandusen and some other places. He appealed with the government to enable fearless environment for the election.
Moreover, he revealed that Nepali Congress is committed towards people-friendly governance system. He expressed his confidence that Nepali Congress will deliver their commitments of Employment Bank and Enterprise Development Centre in every local level including other services.
No ads found for this position
Facebook Comment
---
No ads found for this position