Special meeting held at Singha Durbar for Modi's security
No ads found for this position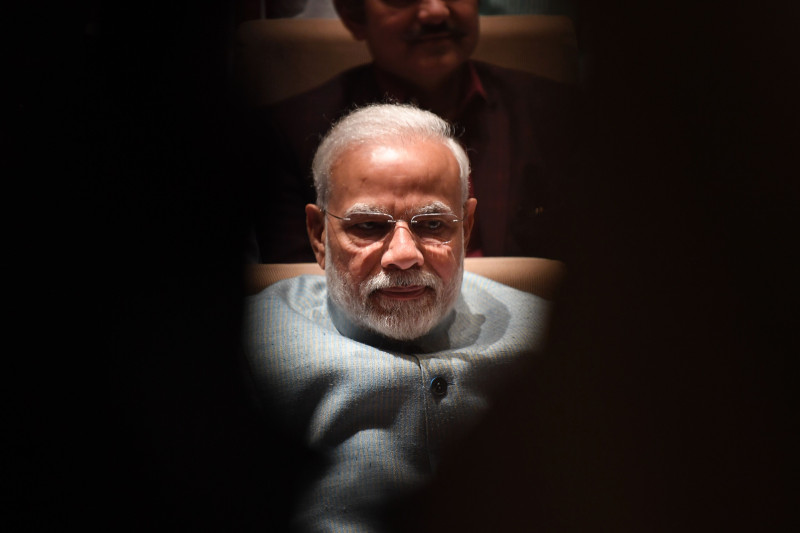 No ads found for this position
Kathmandu, May 13. A special meeting was held at Singha Durbar to ensure security for Indian PM Modi during his visit to Nepal. Previously, few days ahead of his fifth official visit to Nepal, a bomb blast took place at Butwal.
The meeting discussed that there could be threats of monks as Chinese people may pose as monks and could cause trouble. Further, according to high level security sources, many monks will be visiting Lumbini during Buddha Jayanti. Most of the foreign monks are of Tibetan origin, but because of similar looking faces, it will be difficult on whom to keep an eye on and whom to not.
Chief Secretary Shankar Das Bairagi called a meeting of high-ranking officials of all security organs at the office of the Chief Secretary on Thursday. The meeting was attended by Rathi Bal Krishna Karki of Nepal Army, IGP of Nepal Police Dhiraj Pratap Singh, IGP of Armed Police Raju Aryal, Chiefs of Intelligence Department and Heads of Operations and VVIP Security of all security agencies.
Initially, the agenda of the meeting remained unknown. But Bairagi revealed that the meeting focused on security planning for the visit of Modi to Nepal. However, they discussed upon the local election in brief as well. The meeting also discussed the presence of Indian Security Forces in civil dress at Butwal and Lumbini.
Further, the primary responsibility of providing security to Modi will be given to Nepal Army. The Nepal Army is expected to further divide responsibilities among other security organs.
The upcoming visit of Modi on May 16 is said to be a one day visit, where Modi will be visiting Lumbini only and not the capital. PM Sher Bahadur Deuba is expected to visit Lumbini a day earlier to welcome his counterpart.
Moreover, as Modi's VVIP arrangements are in place. Four bullet proof cars have been transported in Lumbini from India, as Nepal doesn't have capacity to provide such an arrangement. Similarly, Indian Airforce aircrafts have been spotted in Lumbini as well.
No ads found for this position
Facebook Comment
---
No ads found for this position