UAE President Sheikh Khalifa Bin Zayed Al-Nahyan no more
No ads found for this position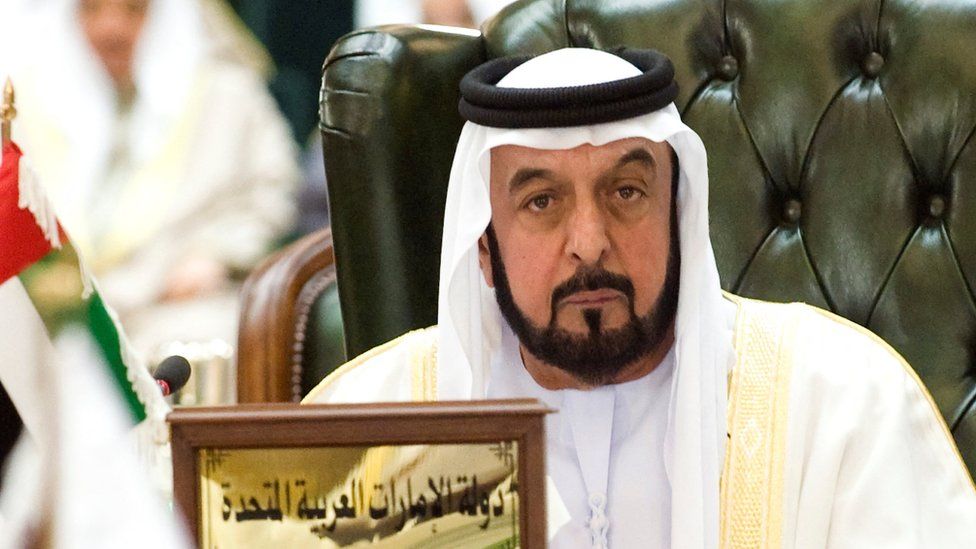 Photo:Reuters
---
No ads found for this position
Kathmandu, May 13. The United Arab Emirates'(UAE) President Sheikh Khalifa bin Zayed Al-Nahyan died on Friday. He was 73.
According to state media, he had been battling severe illnesses since several years.
Further, the Ministry of Presidential Affairs of UAE has announced mourning for 40 days. The flags will be half-mast from Friday. Additionally, work will be suspended in public and private sector for the first three days.
He is likely to be replaced by Abu Dhabi Crown Prince Mohammed bin Zayed, who is also his half brother.
No ads found for this position
Facebook Comment
---
No ads found for this position