Independent candidate Shah leading in race of Kathmandu Mayor
No ads found for this position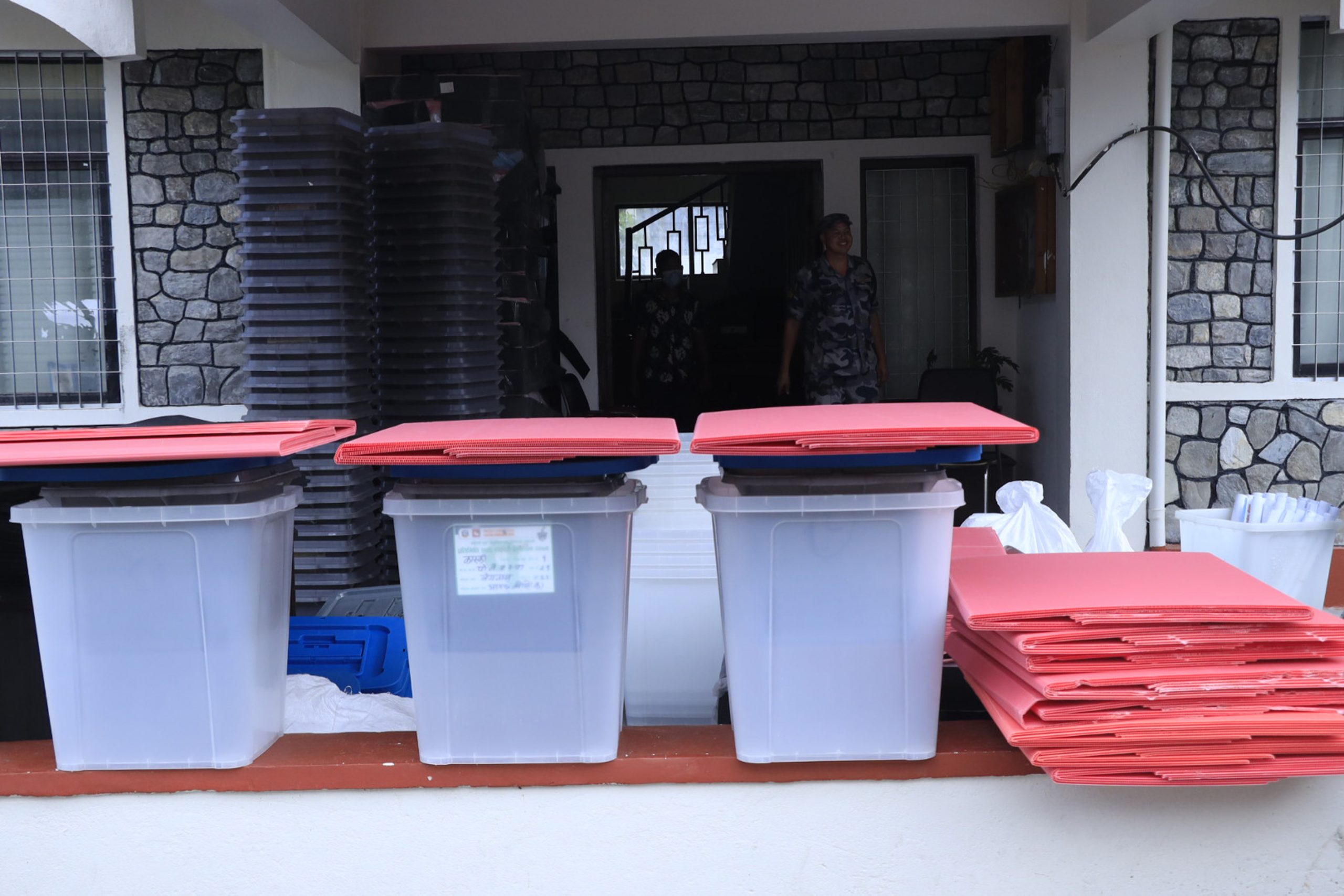 Photo:RSS
---
No ads found for this position
Kathmandu. Independent mayor candidate of Kathmandu Metropolitan City Balendra Shah is leading the vote count of Kathmandu. He has managed to secure 402 votes out of 1,180 votes counted.
Further, UML candidate Keshav Sthapit has got 319 votes and Congress candidate Singh got 202 votes until the counting of 7pm.
Similarly, for candidates running for deputy mayor, Sunita Dongol from UML is leading by 530 votes. Rameshwor Shrestha from CPN (Unified Socialist) secured 110 votes is her nearest contender.
The voter turnout was 190,170 out of 300,242 eligible voters at the metropolitan city.
No ads found for this position
Facebook Comment
---
No ads found for this position