US planning to offer $500 million military aid to India to reduce dependence with Russia
No ads found for this position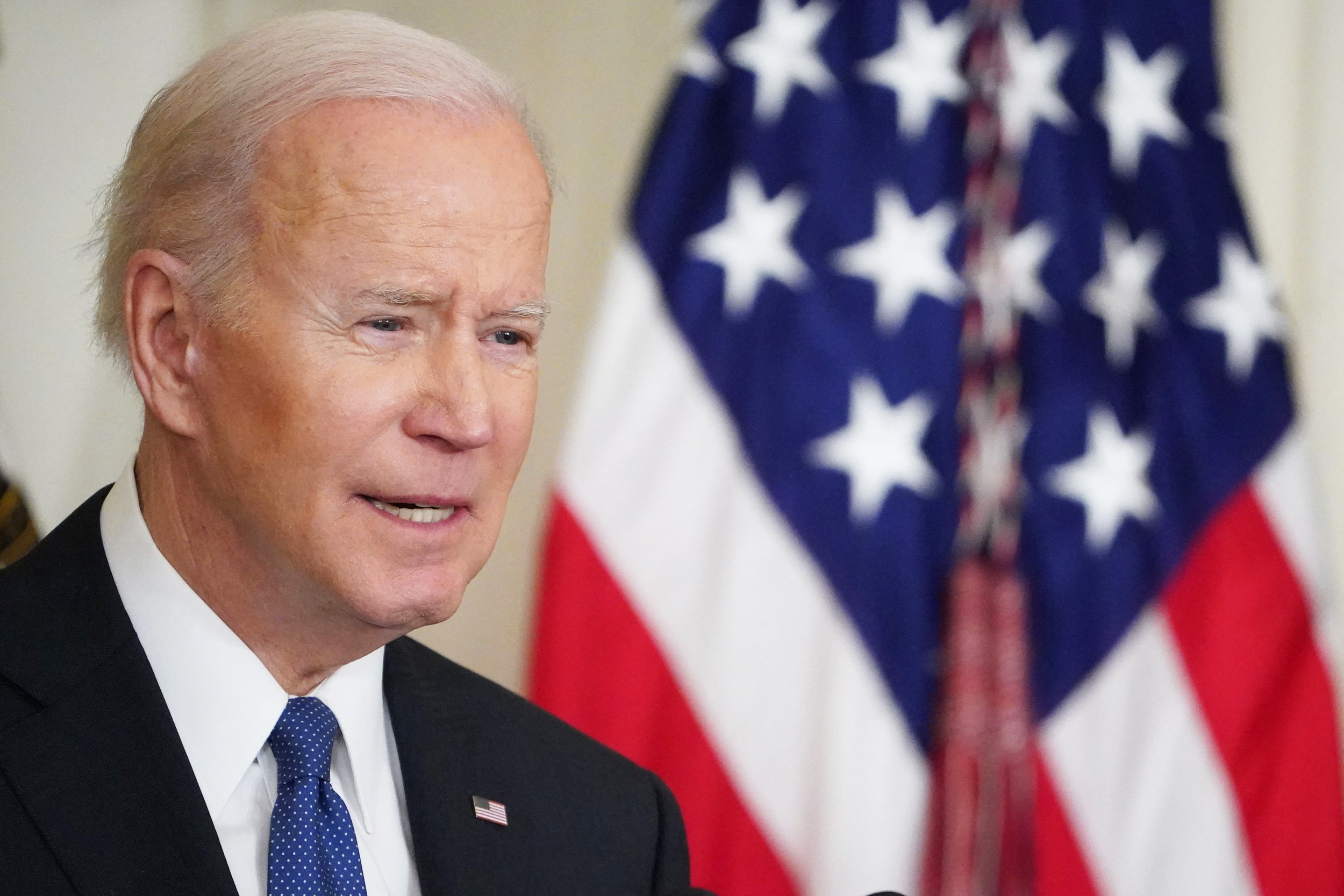 Photo:AFP
---
No ads found for this position
Kathmandu, May 18. United States is planning to offer a $500 million military aid to India, in efforts to increase engagement with India and reduce India's dependence towards Russia.
Although details of the deal are yet to be announced, if confirmed it will make India one of the largest recipients of such kind of aid after Israel and Egypt.
Further, through this deal, US plans to press Russia for its invasion in Ukraine. Moreover, US seeks to make India as its long term security partner.
The deal comes forwards at a time when most countries are trying to woo India and make it a security partner, for more engagement in the Indo-Pacific. India is the largest consumer of Russian weapons. Due to Russia-Ukraine war, India is expanding its options and US wants to speed up the process.
US President Biden and Indian PM Modi are set to participate in a summit at South Korea next week.
No ads found for this position
Facebook Comment
---
No ads found for this position