Rape victim speaks up after eight years, sparks protests and debates demanding stricter laws
No ads found for this position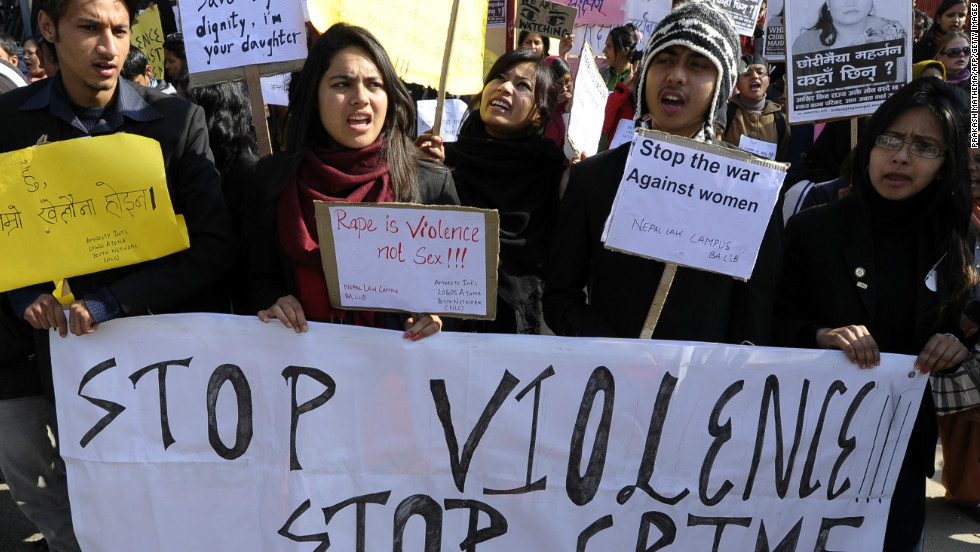 Image for representation
---
No ads found for this position
Kathmandu, May 20. A horrific eight year old incident of rape has come to light, after the victim took to social media platforms such as TikTok and Instagram to speak up. The victim named Sushmita Regmi revealed the incident took place when she participated at a beauty pageant.
The incident first took place after she became the first runner up of a beauty pageant. She said she was drugged and then raped. She through a series of videos revealed that the abuser, named Manoj Pandey continued to abuse her till six months and blackmailed her. Further, she went on to take help from her fellow winners from the pageant, but all went in vain. She also said that she asked for help from renowned media personality Malvika Subba, but she denied to help.
The victim's videos have been viral in social media since Wednesday. Many people have blamed Subba for not taking a stand for the victim. Subba has apologized for not being able to help her at that time through her Instagram handle. Many other famous personalities have supported her after her revelation, but first Miss Nepal winner Ruby Rana Shah has made public her phone number and promised her to assist in the legal process.
Activists demonstrate at Baluwatar
Many activists gathered at Baluwatar on Friday morning to demand stricter laws that are victim friendly. The movement was named 'Occupy Baluwatar'.
The protestors demanded to remove the one-year mandate to report rape cases. They also added that police must investigate into the case, even if a complaint hasn't been filed.
House tells government to investigate upon the matter
The House of Representatives (HoR) told the government to investigate the eight-year old rape case of Regmi on Friday.
During the session, Nepali Congress lawmaker Gagan Thapa called for through investigation into the issue. He raised his concerns regarding the laws related to such cases and that they must be revised to solve such kind of cases.
Additionally, he also revealed that his wife and daughter are terrified after watching those videos and the perpetrator must be punished.
Speaker Agni Prasad Sapkota responded by ordering the government for investigation into the case.
No ads found for this position
Facebook Comment
---
No ads found for this position