Alliance successful in local election: CPN (Maoist Centre) Chairperson Dahal
No ads found for this position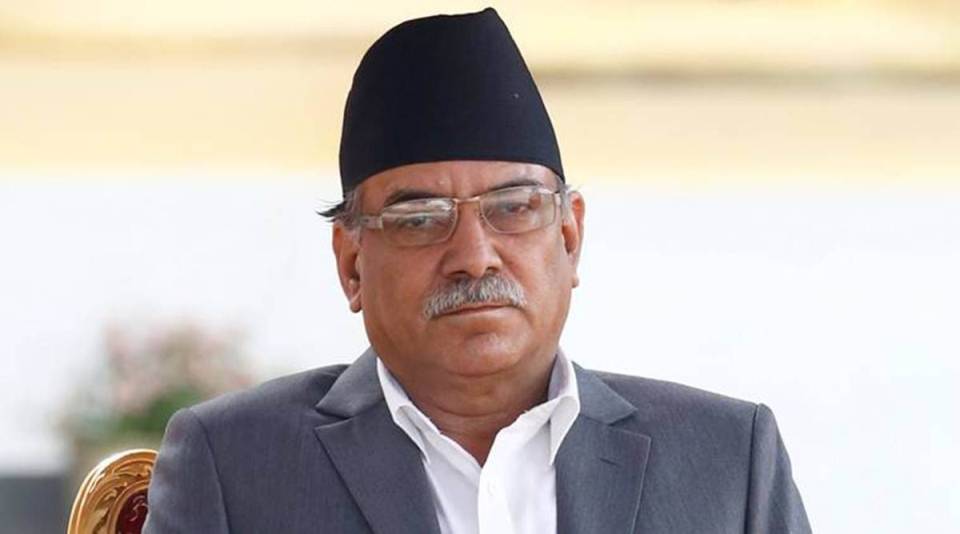 No ads found for this position
Kathmandu, May 21. CPN (Maoist Centre) Chairperson Pushpa Kamal Dahal 'Prachanda' said electoral alliance has become successful in the recently concluded local level election.
He said, "We have embarked on a new journey for political change and stability in the country by forging alliance." He added that a strong determination was set and that the alliance will be continued in the upcoming provincial and federal elections.
Dahal congratulated the winners of five-party alliance in Madhyapur Thimi municipality at his residence in Khumaltar on Saturday. He further wished them for their successful tenure.
Moreover, he revealed that the victory should be changed into development and prosperity for the people. Adding that Madhyapur Thimi was a historical municipality of Bhaktapur, he said the decisions and action would have direct affect on the public.
To add on, Nepali Congress (NC) candidate Surendra Shrestha through the alliance won mayoral post of Bhaktapur.
No ads found for this position
Facebook Comment
---
No ads found for this position