Biden vows defense for Taiwan if China invades
No ads found for this position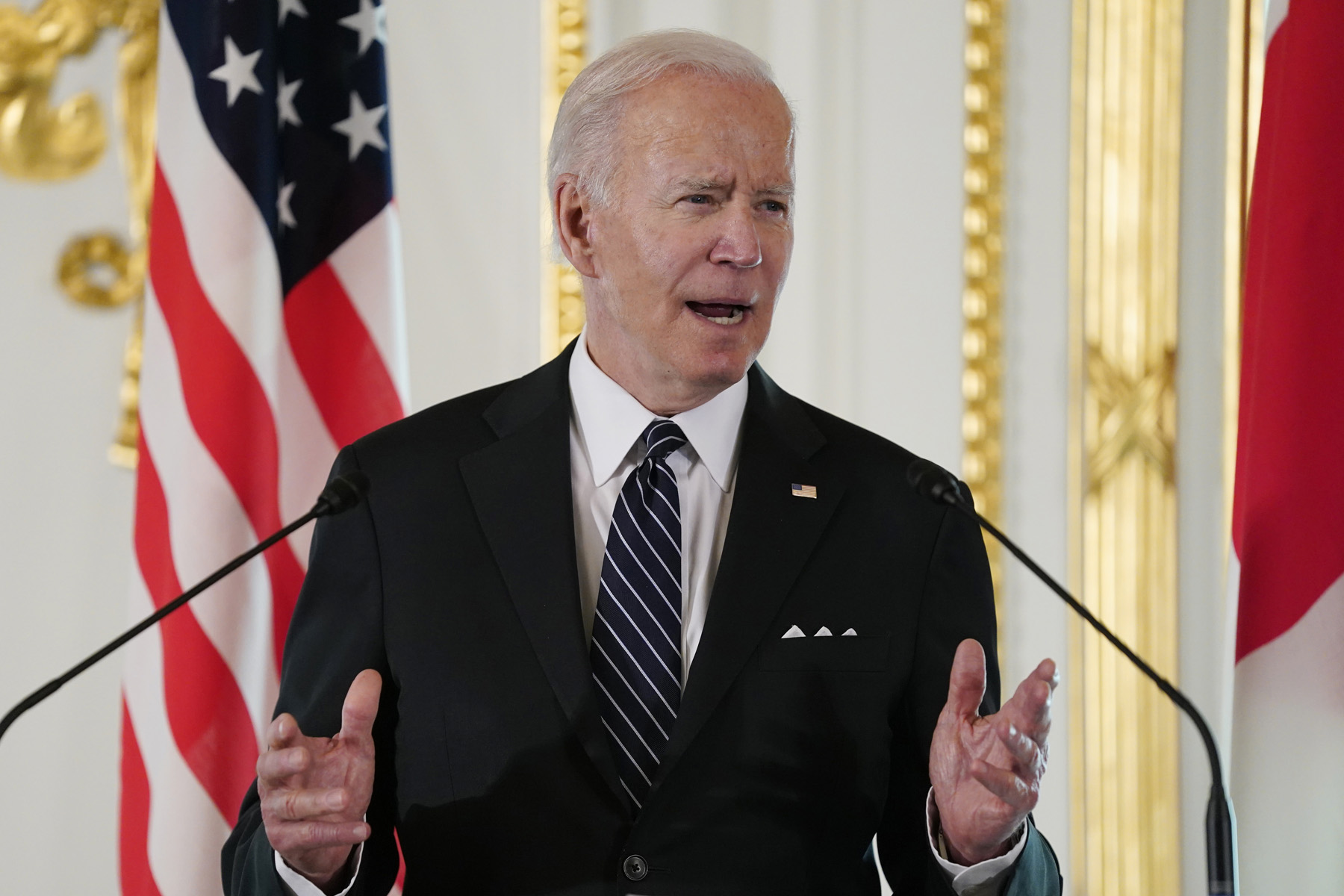 President Joe Biden speaks during a news conference with Japanese Prime Minister Fumio Kishida at Akasaka Palace, Monday, May 23, 2022, in Tokyo. (AP Photo/Evan Vucci)
---
No ads found for this position
Kathmandu, May 23. US President Joe Biden on Monday has vowed to defend Taiwan if China attempted to take control of the self-controlled island.
Biden made such remarks in Tokyo ahead of a summit on Tuesday. Washington and its allies have put forward their strong responses in cases of Russia-Ukraine war as a warning to other countries such as China.
Moreover, Biden and Japanese PM Kishida agreed to monitor Chinese naval activity along with joint China-Russia exercises.
Further, Biden gave his nod when asked if Washington was intending for military involvement in defending Taiwan. He said, "We agreed with the One China policy, we signed on to it… but the idea that it can be taken by force is just not appropriate, it would dislocate the entire region and would be another action similar to Ukraine."
He warned that China was "flirting with danger" by flying and conducting activities near the region.
United States diplomatically recognizes Beijing but also maintains de facto diplomatic ties with Taipei.
No ads found for this position
Facebook Comment
---
No ads found for this position