Manoj Pandey in police custody, court orders investigation
No ads found for this position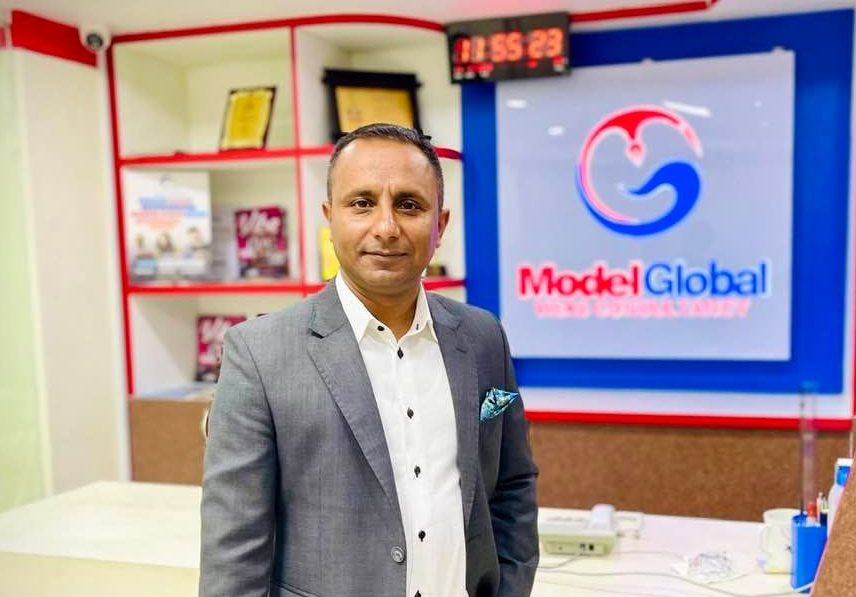 Photo: Facebook/Manoj
---
No ads found for this position
Kathmandu, May 23. Manoj Pandey, who was arrested in drugging and raping a minor eight years ago, has been remanded into police custody.
The Kathmandu District Court has given permission to keep Pandey in custody for five days and investigate the case. The decision was given on Monday.
The case came into light after a woman revealed through social media that she was drugged and then raped during a beauty pageant that was held eight years ago.
Further, a case of human trafficking is to be filed against Pandey as the statute to report rape has already exceeded the time limitation.
Moreover, Pandey has registered two new cases against him. On Monday, a victim came in contact with the police to register a case against him for child sexual abuse. Earlier, another victim had also registered a case against him for the same.
No ads found for this position
Facebook Comment
---
No ads found for this position