Rhode Island house that inspired "The Conjuring" sold for $1.5 million
No ads found for this position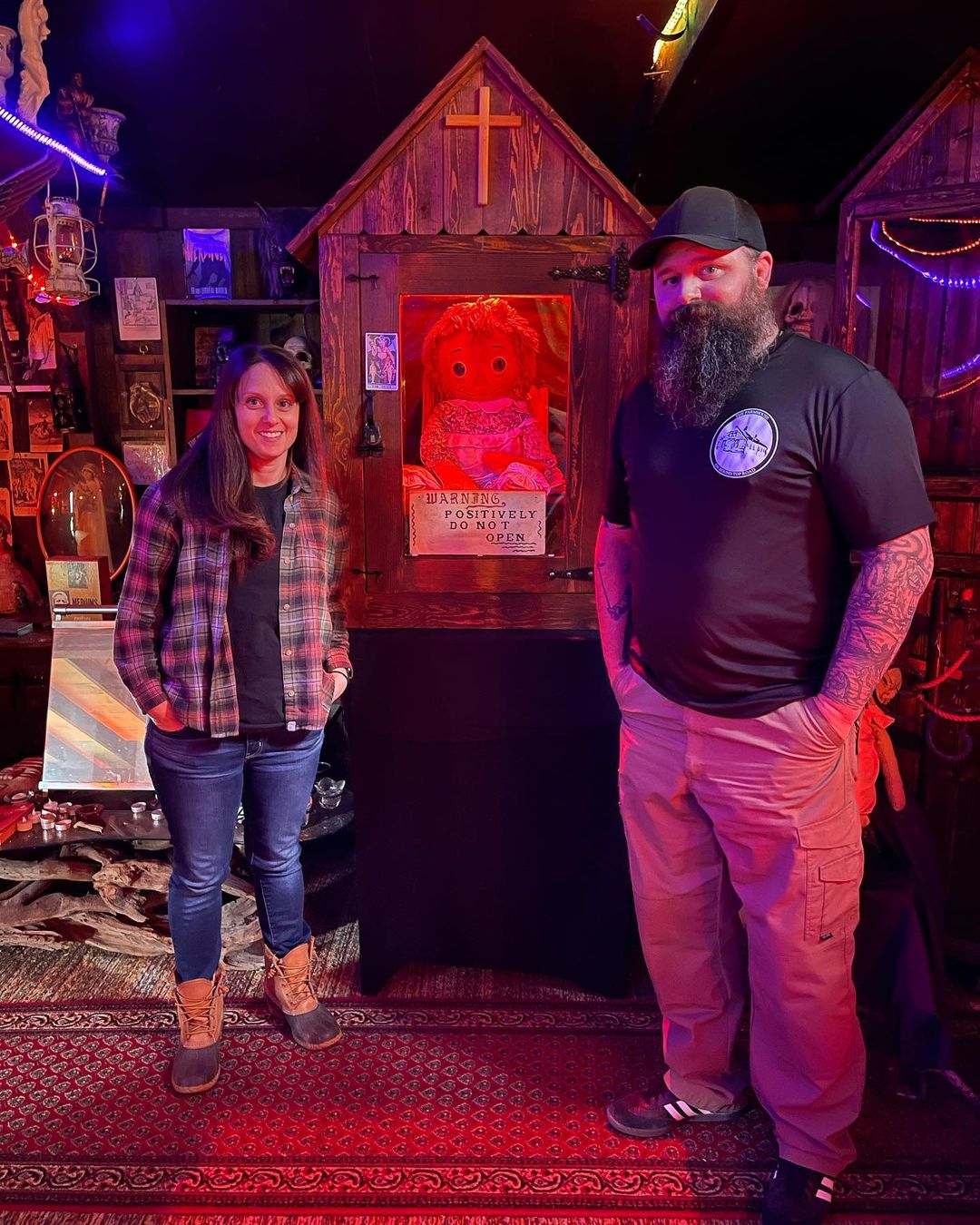 Photo: Facebook/ The Farm on Round Top Road
---
No ads found for this position
Kathmandu, May 26. The Rhode Island house that inspired to make the movie "The Conjuring" has been sold for $1.5million. The house is amongst US's most haunted houses and dates back to 1726.
According to Wall Street Journal, a family who lived in the house from 1971-80 experienced many supernatural activities in the house. Many paranormal investigators have stayed in the house in the recent years.
The latest owner of the house is Jacqueline Nunez, a real-estate developer. Jenn and Cory Heinzen, paranormal investigators bought the house in 2019 and listed for sale in 2021. Further, the couple had received more than ten offers for the purchase of the house.
Moreover, the couple insisted on interviewing the potential buyers and advised them not to stay in the house themselves.
Jacqueline said that the house was a 'personal purchase' for her.
No ads found for this position
Facebook Comment
---
No ads found for this position