Supreme Court reverses verdict, murderer Koirala sentenced to life imprisonment
No ads found for this position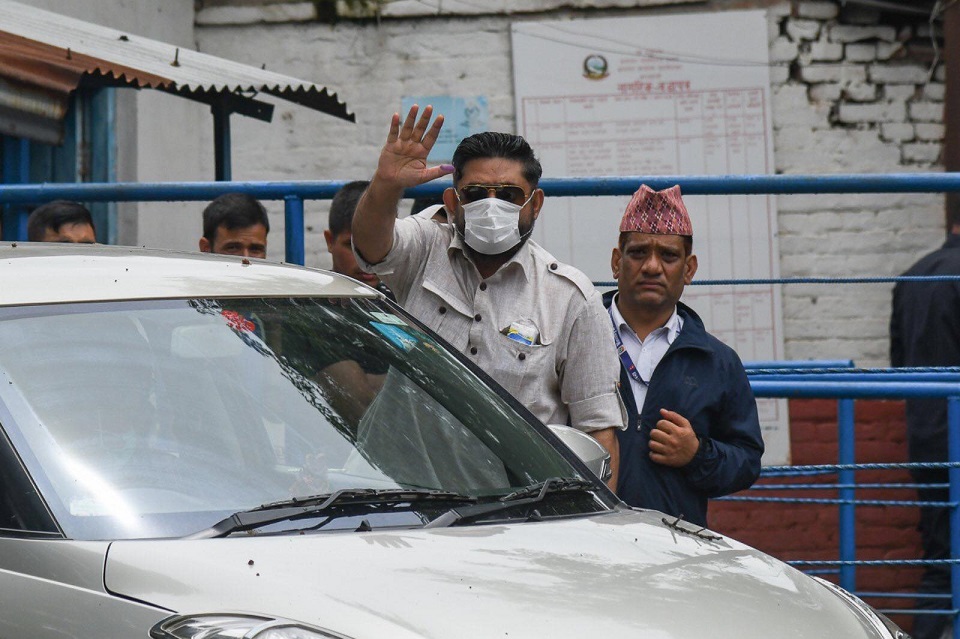 No ads found for this position
Kathmandu, May 26. The then Deputy Inspector General (DIG) of Armed Police Force (APF) who has been in jail for murdering his wife has been sentenced to life imprisonment. The Supreme Court (SC) has issued a verdict to sentence him a 20-year jail term for the crime he committed.
A divisional bench of Acting Chief Justice Deepak Kumar Karki and Justices Tanka Bahadur Moktan and Dr Kumar Chudal on Thursday issued the verdict upholding the decision of District Court Kathmandu and High Court Patan on the murder case.
The divisional bench sentenced Koirala life imprisonment, reversing the earlier verdict of bench comprising suspended Chief Justice Cholendra Shumsher JB Rana and Justice Tej Bahadur KC on the case.
Previously, the Rana-KC bench had issued an order to reduce the 20-year jail term to 8.5 years on the spouse murder case. (RSS)
No ads found for this position
Facebook Comment
---
No ads found for this position