NRNA submits memo to Minister Paudel
No ads found for this position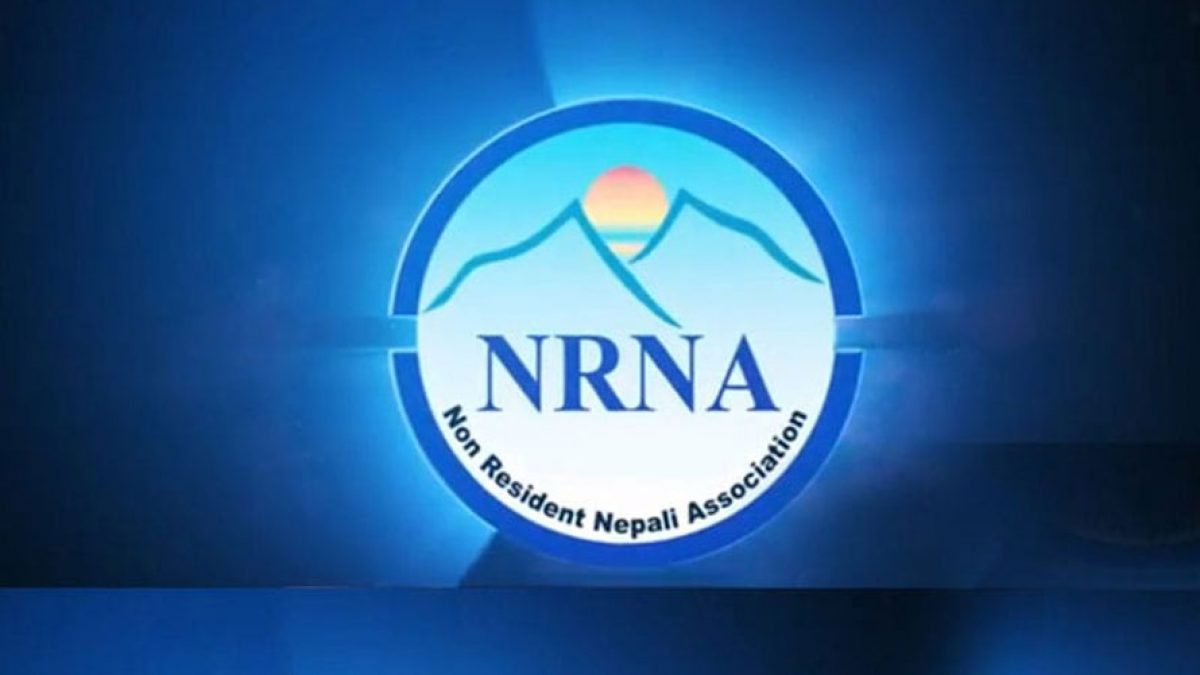 No ads found for this position
Kathmandu, May 27. The Non-Resident Nepali Association (NRNA) has demanded continuation of Nepali citizenship for non-resident Nepalis. The Association put forth this demand in a memorandum it handed to Minister for Education, Science and Technology Devendra Paudel who is currently in the UK. 
NRNA UK chapter President Prem Gaha Magar led team handed over a memo to Minister Shrestha, drawing attention of the government towards amendment in the laws, acts, rules and regulations of Nepal enabling citizenship card for non-resident Nepali, an issue directly concerning the non-resident Nepalis.
The memo also indicated towards some ambiguous and inconsistent rules that had politically disconnect non-resident Nepalis' connection to their roots, heritage, lineage, culture, societies and home country due to residing abroad despite being born to Nepali parents or in Nepal.
The NRNA has urged revision in the 'unequal' laws that deprive non-resident Nepalis of citizenship of Nepal. 
According to the NRNA, there was a lack of clear policy and rules in Nepal regarding acquisition, use and transfer of immovable properties and the non-resident Nepalis were insecure about their immovable properties in Nepal. 
Owing to the bureaucratic hassle, legal complexities, the shed light on the properties of Nepal being taken out of country illegally. "There should not be any discrimination between Nepalis and non-resident Nepalis regarding acquisition, use and transfer of property since the constitution of Nepal guarantees right to property to individuals."
Furthermore, the memo has called for delivery justice to Gurkha soldiers, creating enabling environment for environment and urged to take into consideration the concerns of Nepalis students in the UK among others. (RSS)
No ads found for this position
Facebook Comment
---
No ads found for this position