"Chinese Pond Heron" spotted for the first time in Nepal
No ads found for this position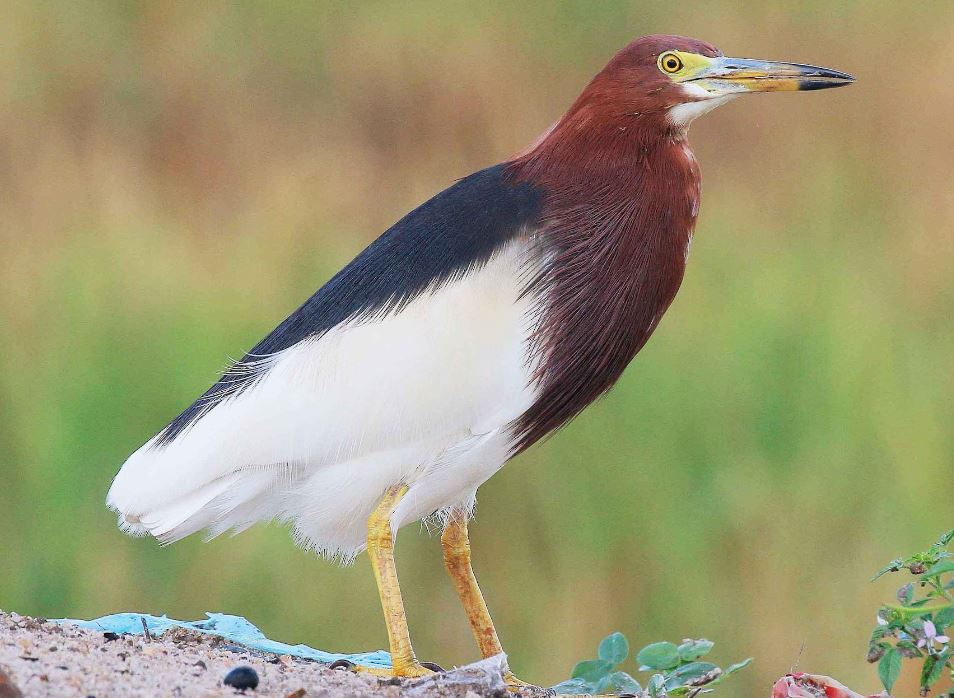 No ads found for this position
Kathmandu, June 8. Raju Tamang, an active member of the Sauraha-based Bird Education Society has discovered a new species of bird in Chitwan.
Tamang took a photo of the bird and called a team of bird specialists to the area. The special team led by Dr. Hem Sagar Baral identified the bird as a species of Chinese Pond Heron.
"Despite the fact that this bird species is new to Nepal, it has been discovered in China, India, and Hong Kong," Baral told reporters on Tuesday.
Chitwan is home to the highest number of bird species in Nepal. According to government statistics, Chitwan is home to 650 of Nepal's 891 bird species.
No ads found for this position
Facebook Comment
---
No ads found for this position