Travellers stranded for six hours after a massive landslide slumped on the Narayanghat-Mugling highway
No ads found for this position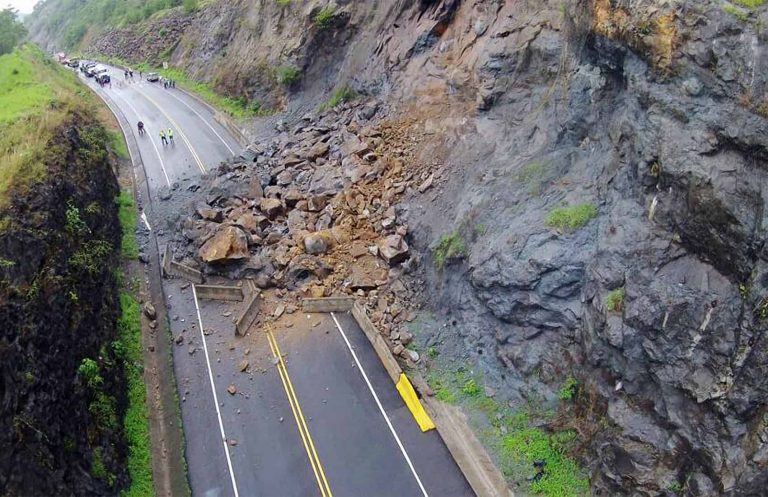 No ads found for this position
Kathmandu, June 18. The Narayangadh-Muglin road section has been reopened for regular traffic.
Deputy Superintendent of Police Narahari Adhikari told reporters that the road remained closed after a major landslide slumped on the road in Ichhakamana municipality at around 11:30 am today.
He also said that the debris of the landslide was cleared in 6 hours and the road traffic was resumed from 5:40 pm.
In recent weeks, torrential rain has triggered landslides at various points along the roadways that run through Nepal's hilly terrain.
No ads found for this position
Facebook Comment
---
No ads found for this position