China, India become largest importers of Russian Crude Oil
No ads found for this position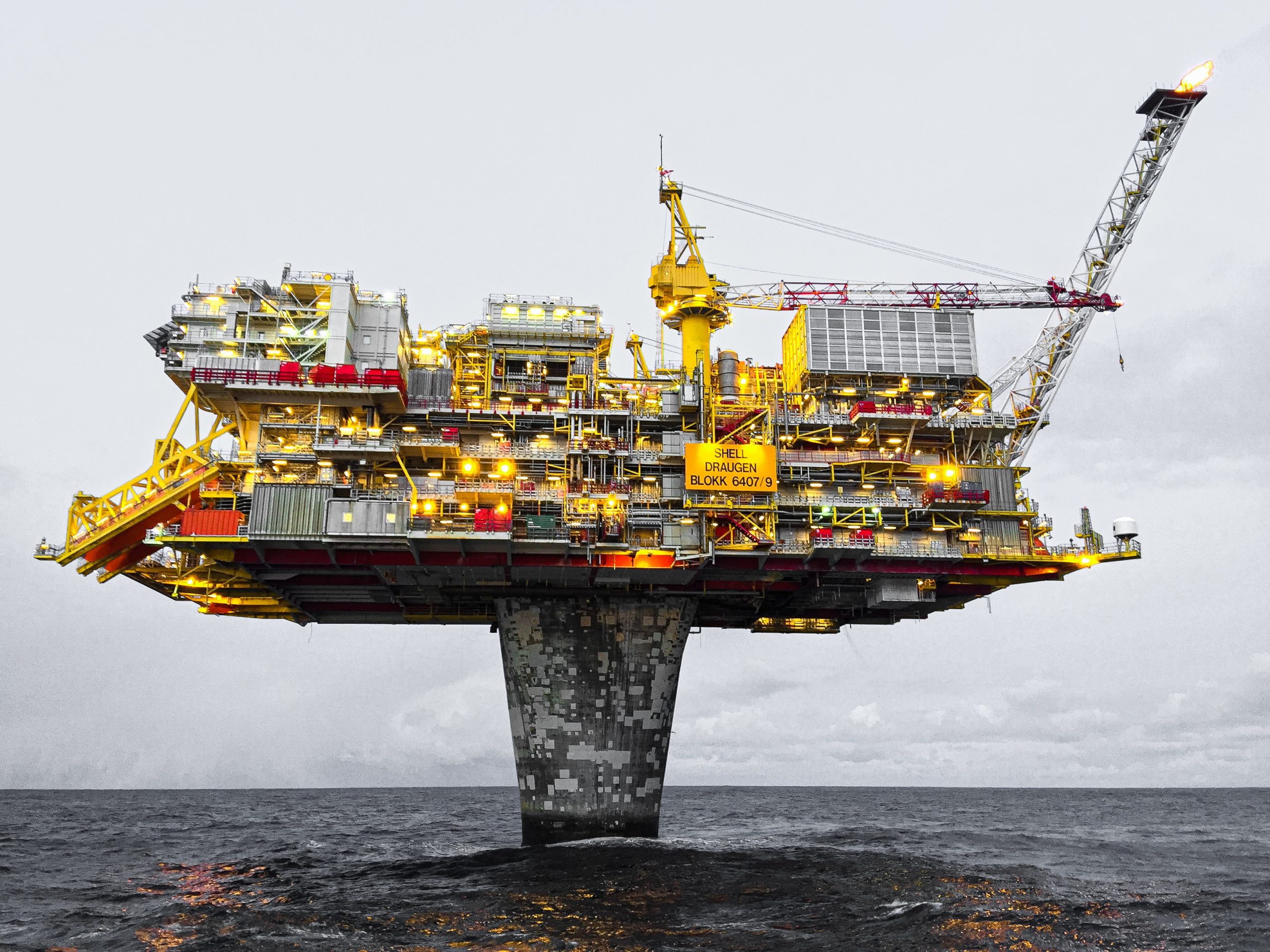 No ads found for this position
Kathmandu, June 21. While western countries have limited themselves from buying crude oil from Russia, the eastern communist giant China on the other hand has ramped up its import of Russian crude oil.
China, as the world's second-biggest economy, has enormous influence over the oil market. Saudi Arabia was China's main oil source until a few months ago; but, in recent months, Russia has surpassed Saudi Arabia by supplying nearly 10 percent more than the Saudi.
In May alone, China purchased Russian energy products valued at $7.47 billion, $1 billion more than the previous month. The energy products include 8.42 million tonnes of crude oil. Saudi Arabia, on the other hand, delivered only 7.82 million tonnes (8 percent less in the same duration of time).
China also imported 0.4 million tonnes of Liquified Petroleum Gas(LP Gas) from Russia in May. This is an increase of 80% over the previous year's imports in May.
Who else is buying Russian oil?
Russia has been at war with Ukraine since the beginning of this year. Due to the war controversies, many western powers have banned from using Russian oil sources.
Russian energy exports plummeted in the first two months of the war. But now, the Asian market has been helping Russia cover up its losses.
International Energy Agency's latest global oil report claimed that India has overtaken Germany as the second-largest importer of Russian crude in the last two months.
No ads found for this position
Facebook Comment
---
No ads found for this position