Cholera in Kathmandu: Four Cases detected in Bagbazar, Bhotebahal and Dillibazar
No ads found for this position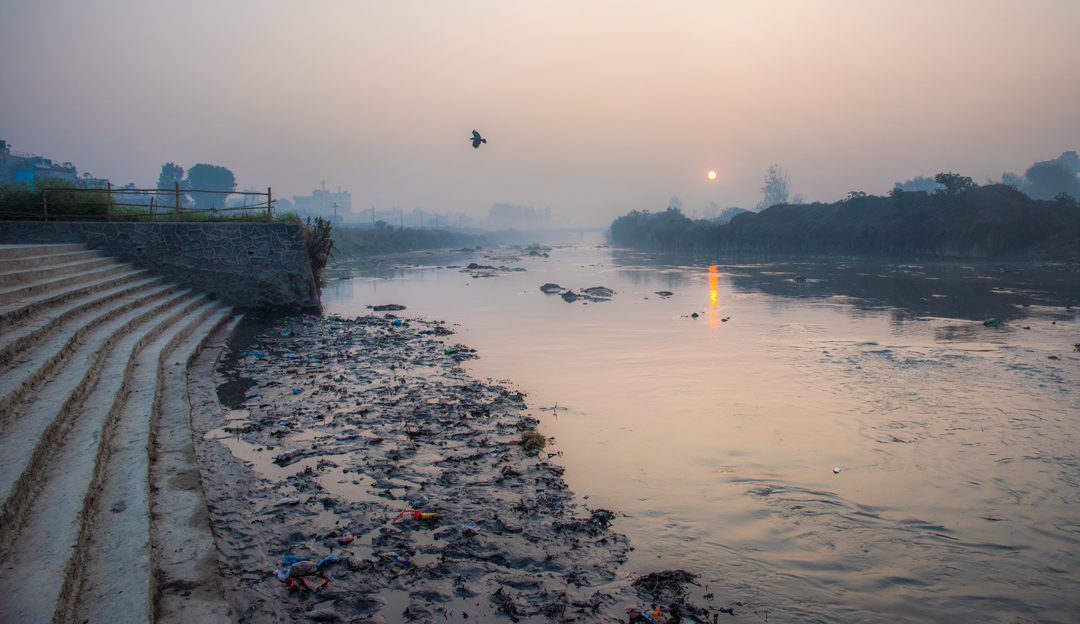 Photo: Simon Paudel/ DC Nepal
---
No ads found for this position
Kathmandu, June 22. The Kathmandu-based District Public Health Office on Wednesday confirmed that four patients suffering from Cholera infection are receiving treatment at Teku Hospital.
Office Chief Basanta Adhikari told reporters that four cases of acute diarrhoeal infection were detected in areas of Bagbazar, Bhotebahal, and Dillibazar. "The cases might have occurred due to ingesting contaminated food and water," Adhikari noted.
He further explained that the National Public Health Lab has been examining water samples collected from suspected areas.
"To minimize the risk of spread of infection, we are constantly searching for infected individuals," Adhikari added.
Cholera
Cholera is an acute diarrheal illness caused by infection of the intestine with Vibrio cholerae bacteria. Ingesting food or water with cholera bacteria can make a person ill. Although the infection is mostly minor or symptomless, it can sometimes be serious and life-threatening.
Early signs and symptoms include:
profuse watery diarrhea

vomiting

thirst

leg cramps

restlessness or irritability
Dehydration and renal failure are both serious risks. People with severe cholera can develop severe dehydration, which can lead to kidney failure. Severe dehydration can cause shock, a coma, and death within hours if left untreated.
No ads found for this position
Facebook Comment
---
No ads found for this position