Bird Flu confirmed in Tatopani of Surkhet; 1300 birds culled
No ads found for this position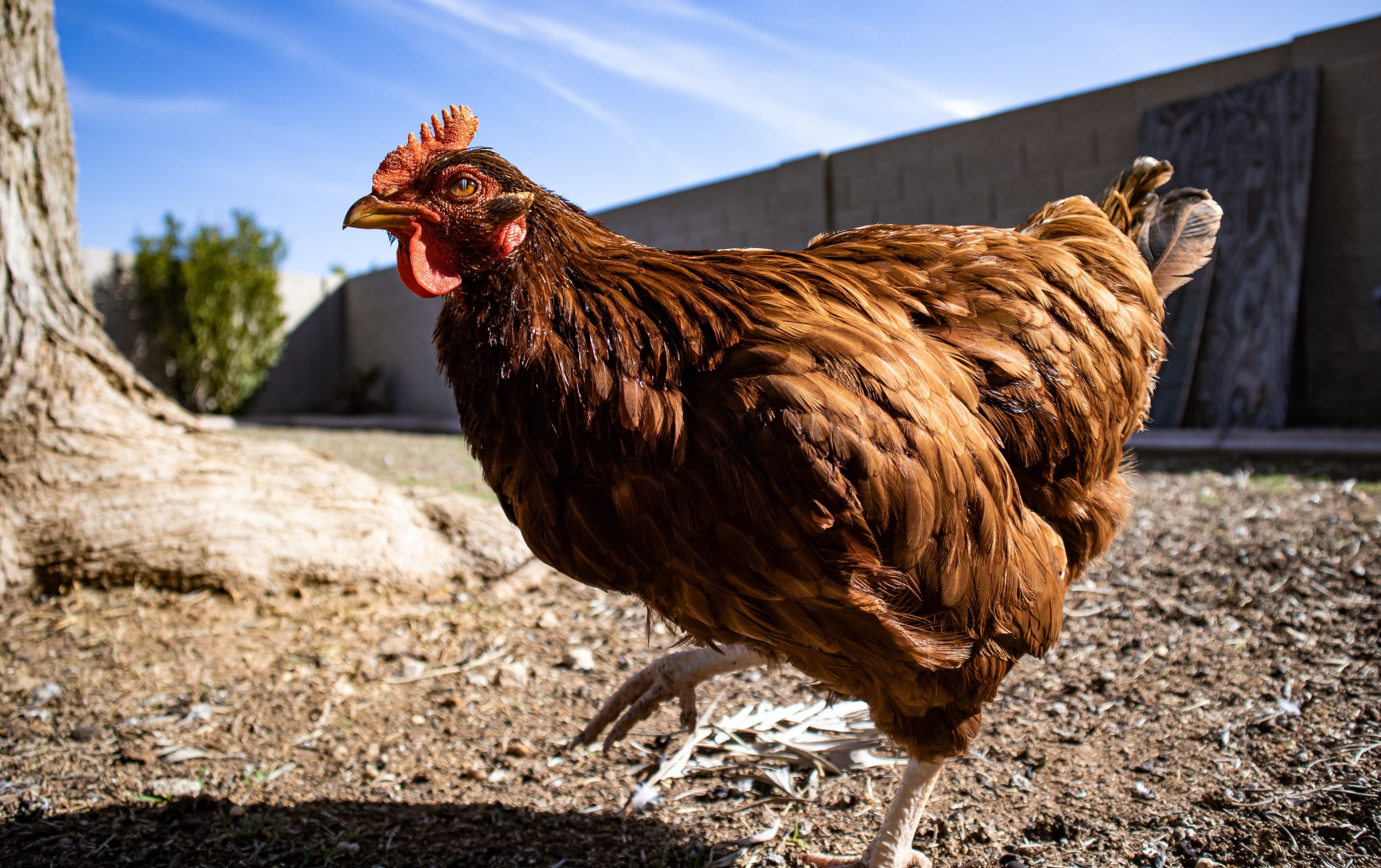 No ads found for this position
Kathmandu, June 24. The Central Livestock Investigation Laboratory on Friday confirmed the presence of bird flu(H5N8) in Surkhet's Tatopani.
As per the official announcement, the flu has been detected in chickens, ducks and turkeys reared in Tatopani of Birendranagar Municipality in Surkhet.
"After 100 turkeys died on a farm in Tatopani, we collected samples and we found the presence of the bird flu virus," said Prachanda Khadka, Chief of Livestock Development Directorate.
"We have decided to cull all fowls within half a kilometer of the area around the farm," Khadka noted.
More than 1,200 poultry(birds), 80 turkeys, and several local chickens have been destroyed in Tatopani.
No ads found for this position
Facebook Comment
---
No ads found for this position