Financial assistanc for MBBS student in Taplegunj's Mauwakhola
No ads found for this position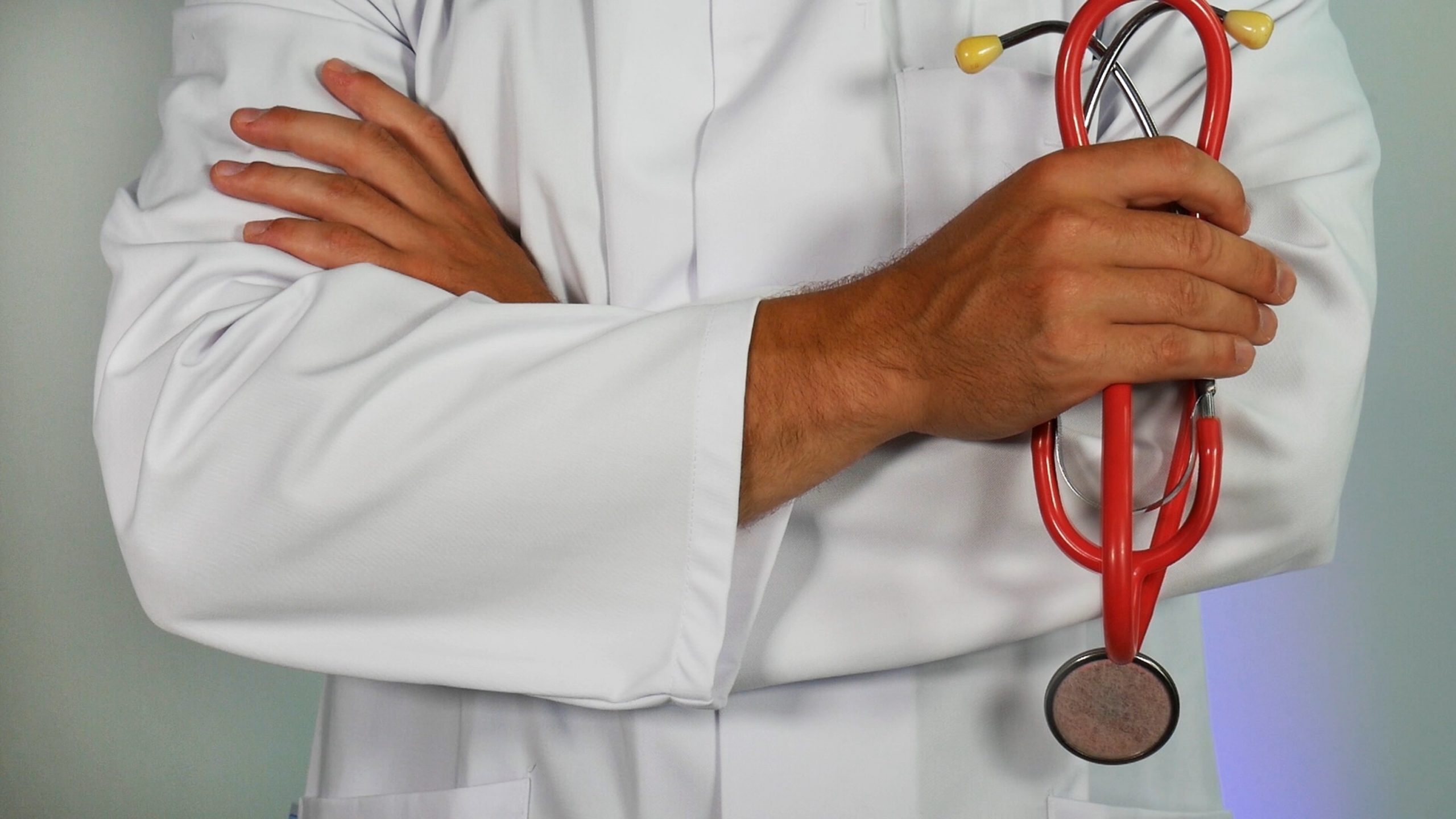 No ads found for this position
Kathmandu, June 27. The rural municipal office in Mauwakhola of Taplegunj district has decided to provide financial assistance to a student eligible for studying Bachelor of Medicine, Bachelor of Surgery (MBBS).
The announcement of the decision was made during the 11th assembly of the municipality. "We will produce one MBBS doctor in every five years." said the Chief Administrative Officer, Devi Tumbapo.
Chandra Kumar Tamang, who is the spokesperson of the office told reporters that educational and side expenses of Rs 20 lakhs will be provided to a hardworking student who agrees to serve in nearby community/government hospitals after his/her studies.
No ads found for this position
Facebook Comment
---
No ads found for this position