Bamdev Gautam's new communist party "Ekata Rastriya Abhiyan"
No ads found for this position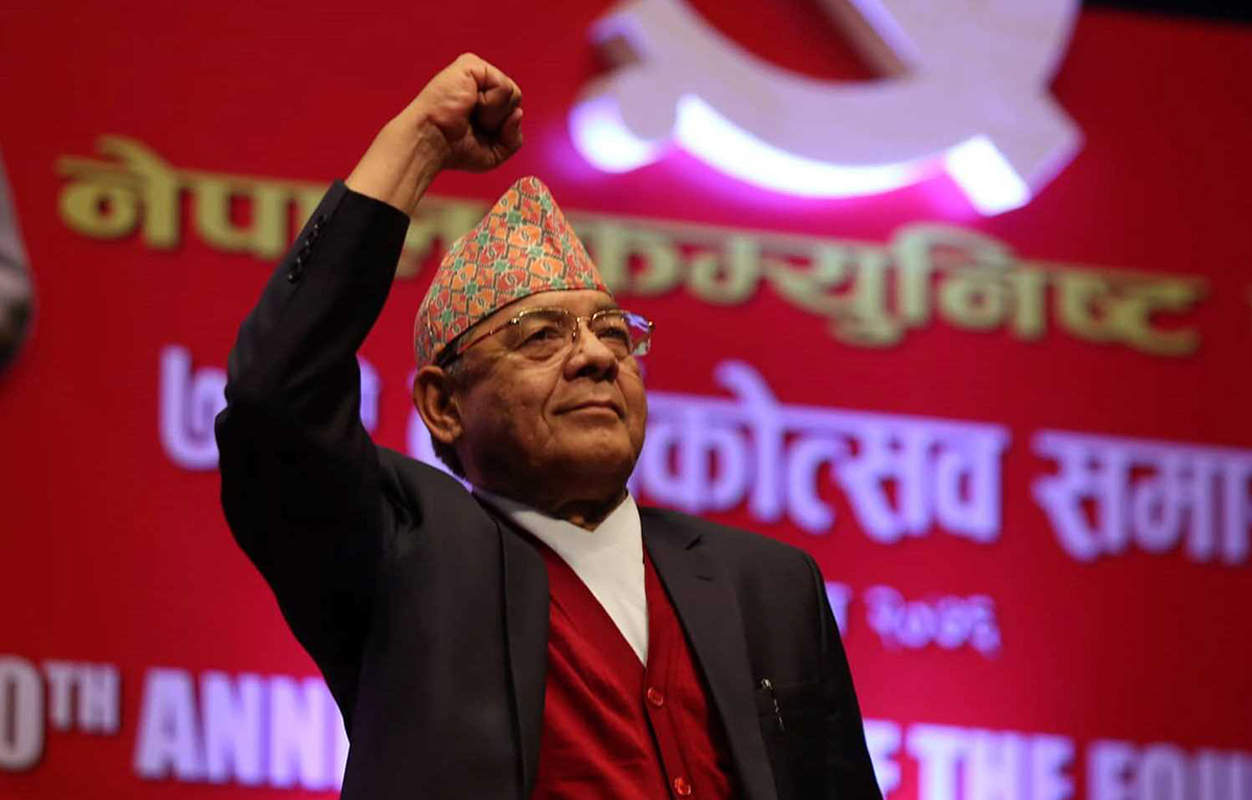 No ads found for this position
Kathmandu, June 28. Bamdev Gautam, a former leader of the CPN (UML), has formed a new political organization called the Nepal Communist Party Ekata Rastriya Abhiyan.
While addressing a huge mass at the capital on Tuesday,  Gautam said that his new party aims to revive the dissolved Communist Party of Nepal (CPN). "Other forces have been taking advantage of the breakdown of communist parties … Now, I will unite both factions of Nepal's communists under my leadership," he said.
Two factions of CPN
In December 2020, the then Prime Minister of Nepal, KP Sharma Oli took a sudden decision of dissolving the House of Representatives.
"The government was prevented from working, from making laws and the parliamentary committee created troubles to government by obstructing to submit the bill in the Parliament. So, I announced the (mid-term) election to advance the country by taking fresh mandate as the country could not move ahead in the expected speed," Oli described his move as a counter to those in-house leaders who were disturbing the working environment.
Following the dissolution,  Executive Chairman of CPN Pushpa Kamal Dahal 'Prachanda'  and Senior Leader Madhav Kumar Nepal filed a written petition to the Supreme Court alleging Oli's move of being unconstitutional.
As the Supreme Court decided not to overturn Oli's decision, Prachanda and Nepal reached the election commission with the signatures of the party's central members. As a result, a new faction of CPN was formed.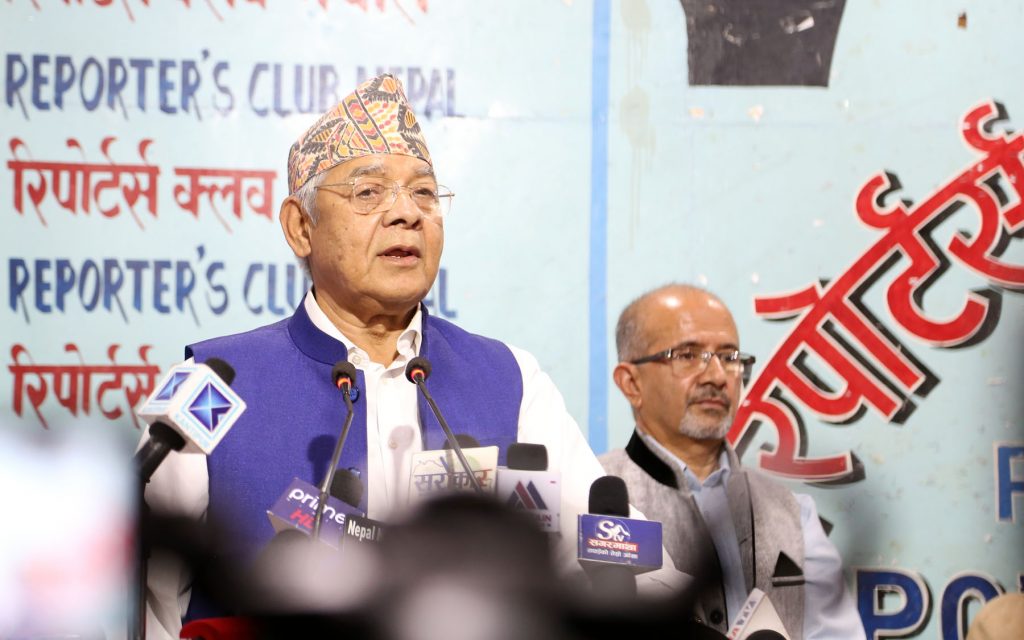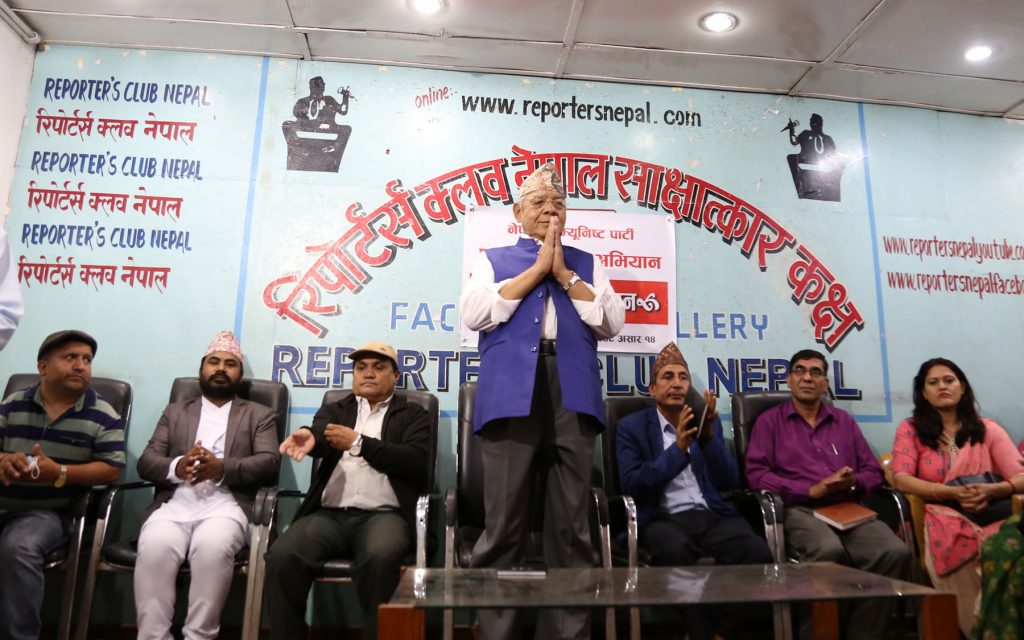 No ads found for this position
Facebook Comment
---
No ads found for this position