Street foods banned in Kathmandu amid cholera outbreak
No ads found for this position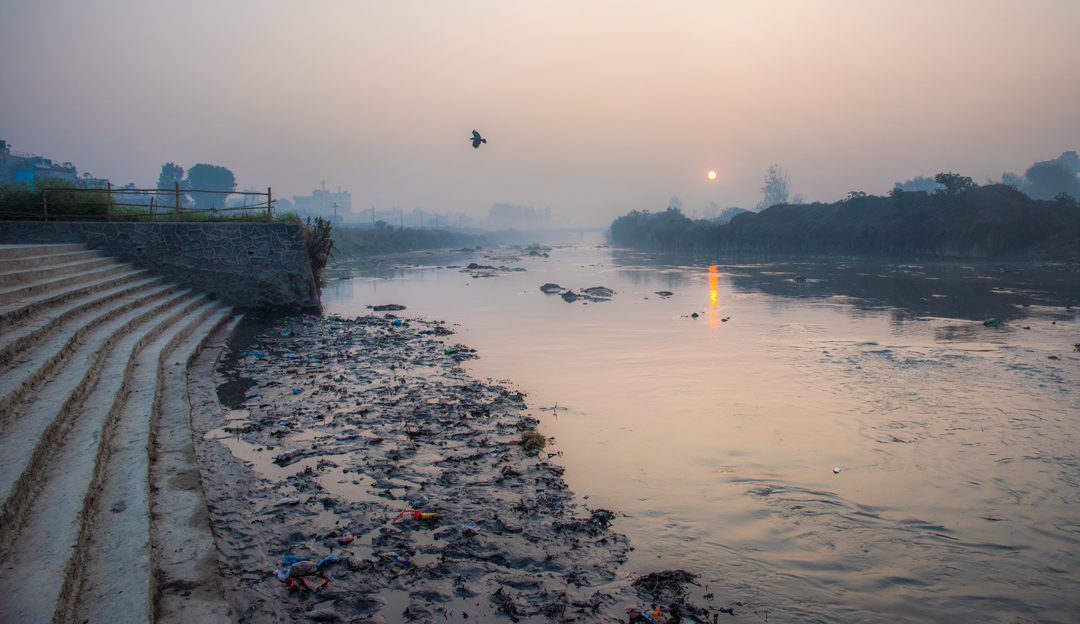 Photo: Simon Paudel/ DC Nepal
---
No ads found for this position
Kathmandu, June 28. The metropolitan corporation of Kathmandu on Tuesday imposed temporary bans on Street foods. "Sale and distribution of food items that involves using of water has been banned".
Metropolis Health Chief Balram Tripathi told reporters that the ban was announced to check the spread of Cholera disease in the capital city. "We will take action against those businesses which will not obey our orders," he noted.
Last week, the Kathmandu-based District Public Health Office confirmed that Cholera cases were found in Bagbazar, Bhotebahal, and Dillibazar area.  The patients are currently under treatment at Teku Hospital.
Meanwhile, the National Public Health Lab has been examining water samples collected from suspected areas. The Department of Food Technology and Quality Control is also inspecting restaurants and hotels for food cleanliness.
The Kathmandu Upatyaka Khanepani Limited is also preparing to check the conditions of water pipelines and sewerage systems.
Cholera
Cholera is an acute diarrheal illness caused by infection of the intestine with Vibrio cholerae bacteria. Ingesting food or water with cholera bacteria can make a person ill. Although the infection is mostly minor or symptomless, it can sometimes be serious and life-threatening.
Early signs and symptoms include:

profuse watery diarrhea

vomiting

thirst

leg cramps

restlessness or irritability
Dehydration and renal failure are both serious risks. People with severe cholera can develop severe dehydration, which can lead to kidney failure. Severe dehydration can cause shock, a coma, and death within hours if left untreated.
No ads found for this position
Facebook Comment
---
No ads found for this position