Education Ministry prepares six bills to reform the entire teaching-learning system
No ads found for this position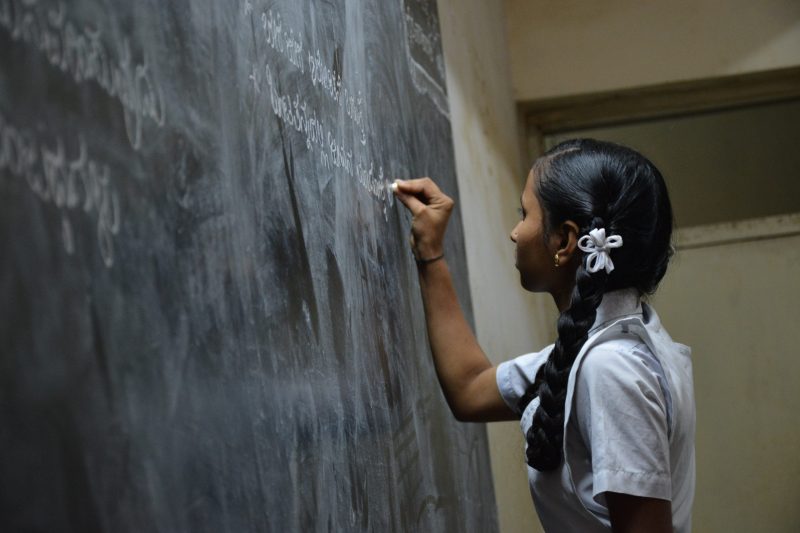 No ads found for this position
Kathmandu, July 3. With the aim to reform the entire education system of the country, Nepal's education ministry has prepared the drafts of six education bills.
These bills were prepared and submitted to the finance ministry for review.
National qualification framework
Earlier in February, Education Minister  Devendra Poudel made an announcement that his special team is working on a new 55-point plan.
"The plan will address the common issues faced by students, teachers, and educational administrations," Poudel told reporters.
Poudel also said that the ministry was planning to recruit 18,000 teachers under various quotas.
No ads found for this position
Facebook Comment
---
No ads found for this position